Swimming pools, in general, have many benefits towards physical and mental health of us humans, but indoor swimming pools have some advantages that the outdoor ones cannot match. Other than being relaxing and fun, indoor swimming surely have other benefits, due to which many people prefer an indoor swimming pool, instead of an outdoor one. We are sharing 10 stunning indoor pool ideas and their benefits.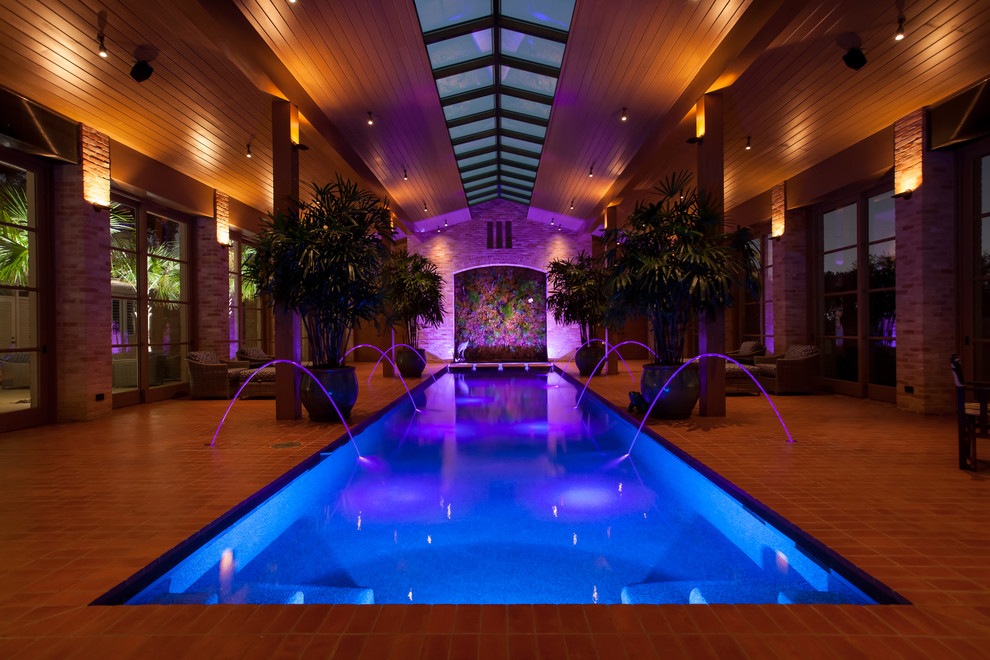 Indoor pool can also be installed in small spaces, unlike the outdoor ones. This makes only the pool, a bit more convenient and affordable.
Indoor pools are great for exercise and therapeutic use during winter, and are especially good for relaxing after hard workouts. Having a pool inside rather than out means your pool isn't at the mercy of nature.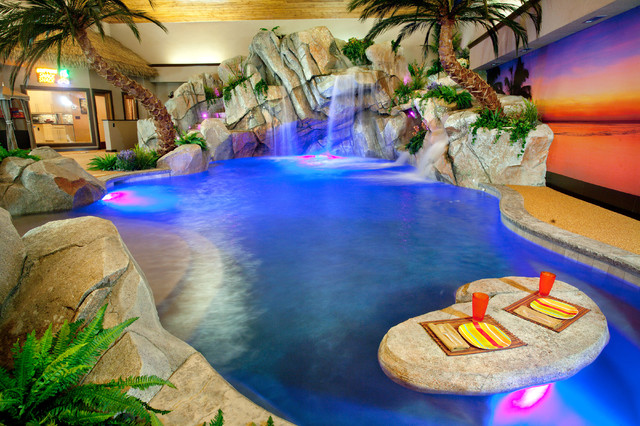 These indoor pools can be great for someone who does not like to share a pool with other unknown people and wish to have alone time in the comfort of their own pool.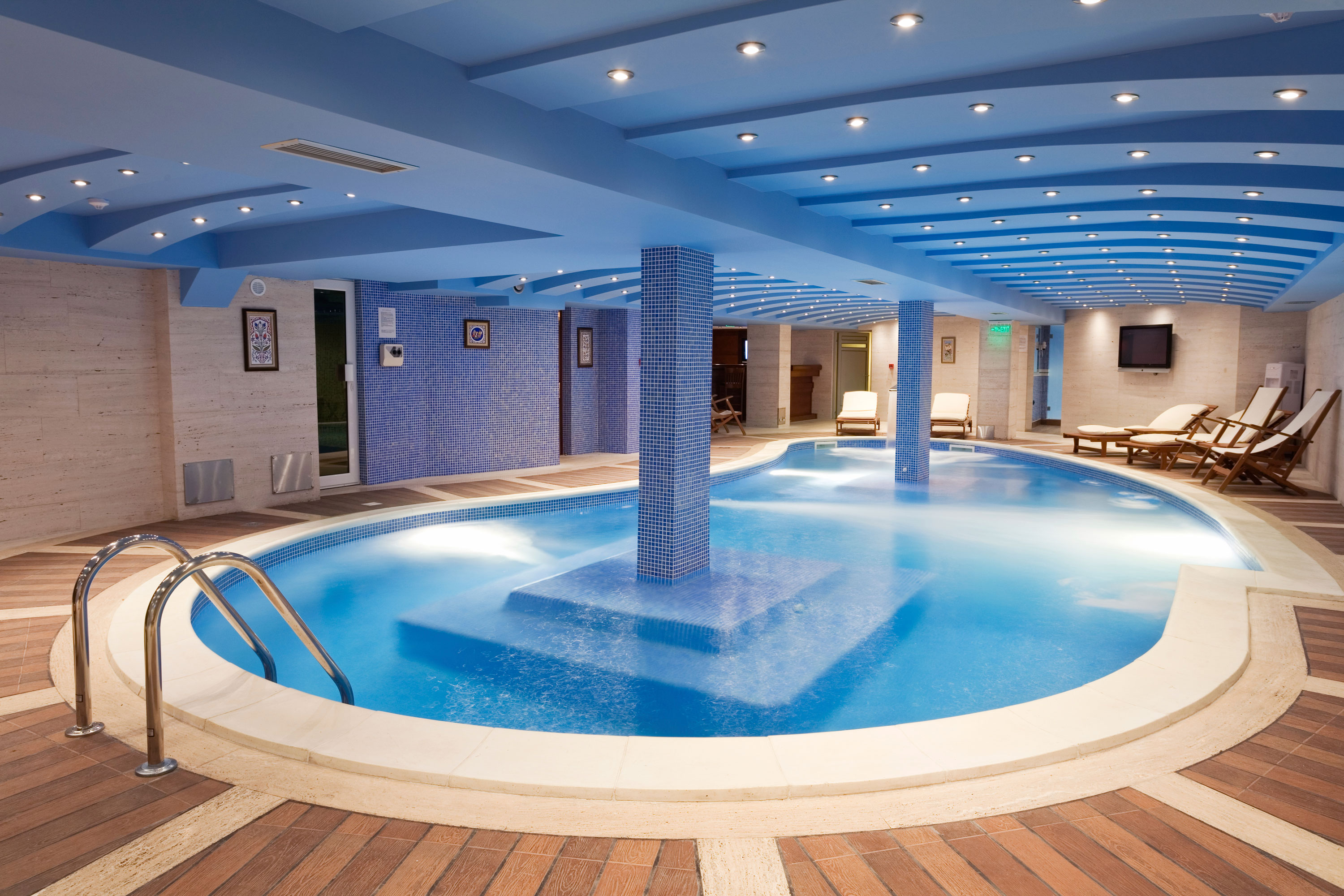 Indoor pools heat more efficiently, but also ensure that swimmers are kept warm before and after their swim.
Although cleaning and maintenance is still an important part of upkeep, indoor pools can be less of a hassle, when you want to just jump in and swim.
Indoor swimming pools are obviously a lot easier to access than outdoor swimming pools, especially in residential areas, due to the proximity to your living space.
The biggest perk of having an indoor swimming pool is that you can enjoy it at any time of day or night. If you need a break at 2pm, or a therapeutic alone time at 2 a.m, you can turn on the lights and enjoy an easy dip in your swimming pool.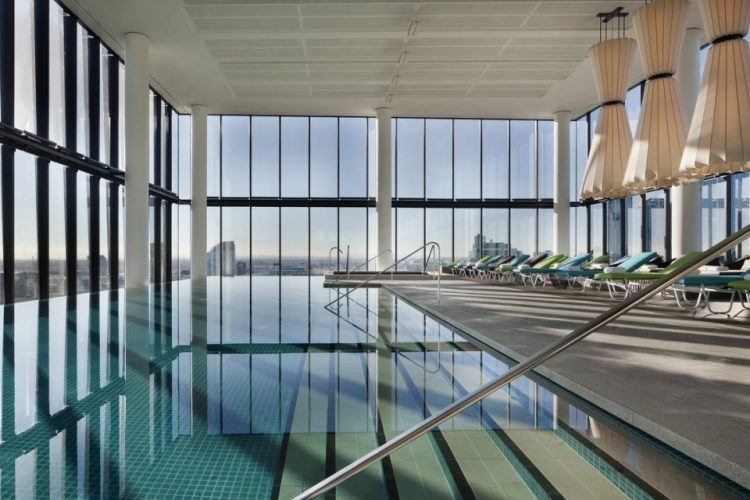 Some other benefits of Indoor pools is that it requires a lot less maintenance; You can't get sun damage; You use fewer chemicals with indoor pools; high safety; and increased privacy.
Maintenance on an indoor pool is a lot less as the pool is not exposed to the outside dust and debris, which are normally blown into an outdoor pool by the wind.