Lake Hillier, Australia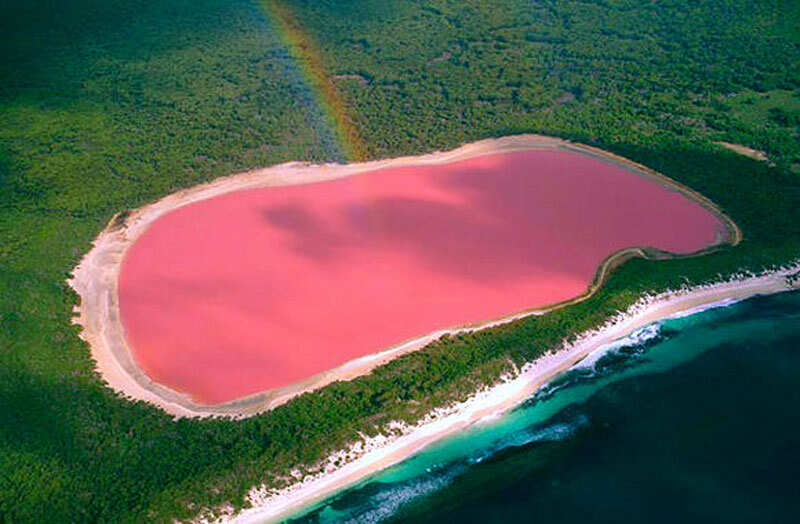 With its stunning pink waters, Australia's Lake Hillier sits right next to the Pacific Ocean, which makes its natural color really pop in comparison. It has plenty of fish living in its waters and is even safe for swimming, although tourists aren't allowed in the water. The reason for Lake Hillier's color remains a mystery.
Great Blue Hole, Belize
The Great Blue Hole is quite straightforward in its name and yet still overwhelming in size and beauty. This massive, remote marine seahole off the coast of Belize is more than 1,000 feet across and 400 feet deep. Scuba divers flock here to experience its hypnotically crystal-clear waters, marine life and coral reefs.
Davarza Gas Crater,Turkmenistan
The Darvaza gas crater, also known as the Door to Hell or Gates of Hell, is a natural gas field collapsed into a cavern near Darvaza, Turkmenistan. Accurate records of the how crater ignited have not been discovered, and some facts are disputed.
Blood Falls, Antarctica
Blood Falls is an outflow of an iron oxide-tainted plume of saltwater, flowing from the tongue of Taylor Glacier onto the ice-covered surface of West Lake Bonney in the Taylor Valley of the McMurdo Dry Valleys in Victoria Land, East Antarctica.
Bermuda Triangle
The Bermuda Triangle, also known as the Devil's Triangle, is a loosely defined region in the western part of the North Atlantic Ocean where a number of aircraft and ships are said to have disappeared under mysterious circumstances. Most reputable sources dismiss the idea that there is any mystery.
Stone Henge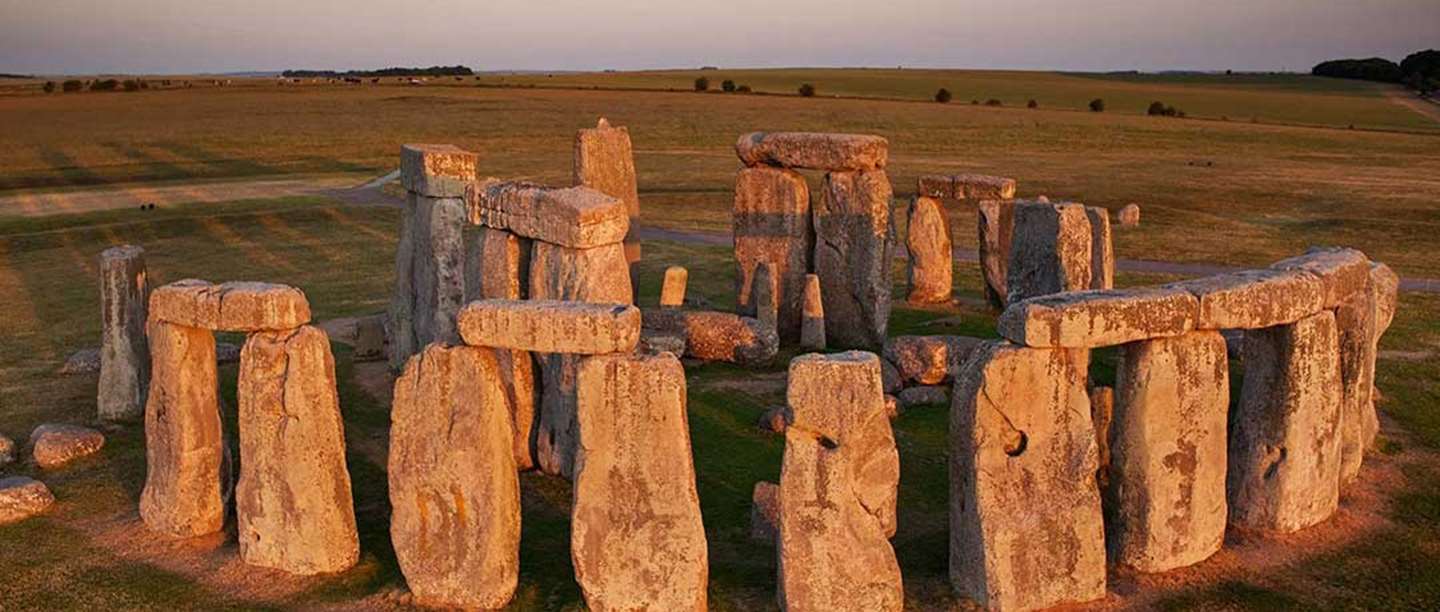 Built in several stages, Stonehenge began about 5,000 years ago as a simple earthwork enclosure where prehistoric people buried their cremated dead. The stone circle was erected in the centre of the monument in the late Neolithic period, around 2500 BC.
Kawah Ijen Lake (Indonesia)
Kawah Ijen Lake and Volcano are both terrifying and breathtaking because of a rare natural phenomenon that occurs here. Sulfuric gases burst through the rocky surfaces around the lake, combusting when they hit the outside air. This creates flames that shoot up to 16 feet into the air. The fires appear to burn blue and liquid sulfur streams down the mountain like electric blue lava.
Lake Abraham (Alberta, Canada)
In warmer months, Lake Abraham simply looks like a lovely turquoise lake in Alberta, Canada. But during the winter, the frozen water gets filled with suspended white orbs that look like snowballs. It might look like Christmas magic, but these ice bubbles are actually dangerous pockets of flammable methane gas formed when organic matter at the bottom of the lake decomposes.
Lake Natron (Tanzania)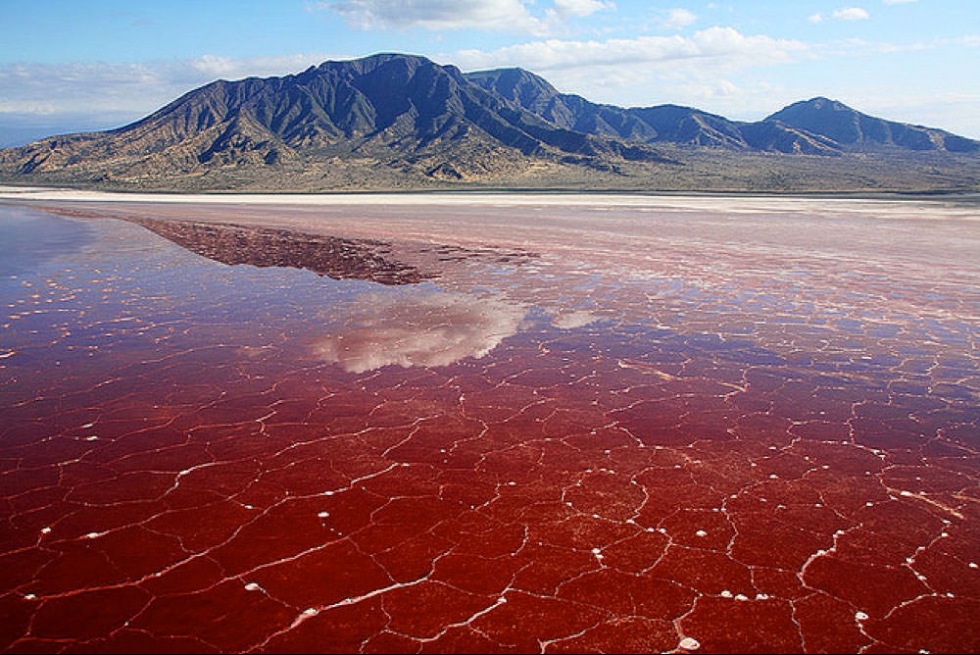 Lake Natron in Tanzania is also known as Petrifying Lake because it has the power to turn birds to "stone." The water temperature can reach 140 degrees Fahrenheit and its pH level is 10.5, nearly as high as ammonia. The water is so caustic that it can burn the skin and eyes of animals that aren't adapted to it. Its high levels of sodium carbonate also act as a preservative, leaving birds, bats and other animals that die in its waters almost mummified. The lake is, however, a safe breeding place for a flock of flamingos.