Lee Shau Kee
Net Worth: $33.0 billion
Lee Shau-kee GBM is a Hong Kong business magnate, investor, and philanthropist. He is a real estate tycoon and majority owner of Henderson Land Development, a property conglomerate with interests in property, hotels, restaurants and internet services.
Lee runs many hotel chains, cafes, and internet services. However, his property conglomerate, Henderson Land Development, constitutes a major part of his wealth. Lee is an active businessman with multiple investment projects. For instance, he heads the Miramar Hotel and Investment, The Hong Kong and China Gas Company, and Sun Hung Kai Properties Limited. Moreover, he is a strong stakeholder of The Hong Kong Ferry (Holdings) Limited and the Bank of East Asia Limited.
Yang Huiyan
Net Worth: $27.3 billion
Yang Huiyan is a Chinese-born billionaire businesswoman and property developer. Becoming a Cypriot citizen in 2018, she is the majority shareholder of Country Garden Holdings, a stake largely transferred to her by her father Yang Guoqiang in 2007. She is the richest woman in Asia.
She is considered the wealthiest woman in the entire Asian region with an estimated net worth of around $27 billion in 2018. Yang's company, Country Garden Holdings, enjoys an international repute, mainly in Australia and Malaysia. The most popular project of Country Garden Holdings is the Forest City.
 Prince Alwaleed Bin Talal Alsaud, Saudi Arabia
Net Worth: $18.0 billion
Al Waleed bin Talal Al Saud is a Saudi Arabian billionaire businessman, investor, philanthropist and royal.
The Prince controls a number of companies including the popular Kingdom Holding Company. The firm actively invests in real estate development, hotels, hospitality, retail, entertainment, petrochemical, aviation, tourism, and agriculture. The Saudi company's most noticeable trading endeavors include Twitter, Snap, Lyft, and Citigroup. The other investment endeavors of the Prince include Coca-Cola, Priceline.com, WorldCom, and Ford Motors Company.
Wang Jianlin
Net Worth: US$14.4 billion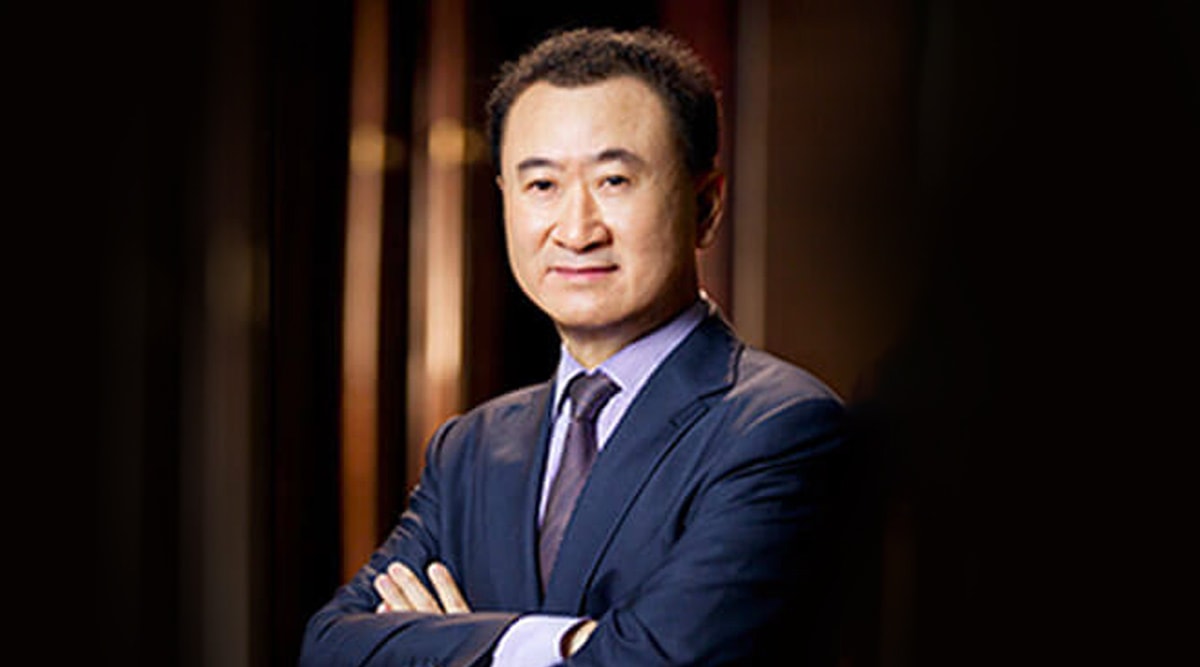 Wang Jianlin is a Chinese billionaire business magnate, investor and philanthropist. He is the founder of Dalian Wanda Group, China's largest real estate development company, and the world's largest movie theater operator. He previously owned 17% of the Spanish football club Atlético Madrid.
The Dalian Wanda Real Estate Group is considered one of the most popular companies in China. Besides real estate, his company invests in different industries including media, construction, entertainment, industrial manufacturing, hospitality, healthcare, sports, technology, and financial services. Outside of China, Wang Jianlin's company handles projects in Chicago, Sydney, London, and Madrid.
Hui Ka Yan
Net Worth: $8.21 billion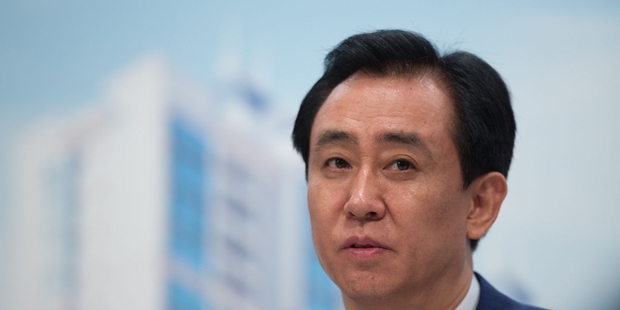 Hui Ka Yan, or Xu Jiayin in Mandarin Chinese, is a Chinese billionaire businessman and chairman of Evergrande Group, a Chinese real estate developer. Hui is the largest shareholder of China Evergrande
Besides Evergrande, Hui Ka Yan also controls Wuyang Iron & Steel Cooperation, Guangzhou Pengda Group Limited and many more. Evergrande is currently running 740 projects in China. Some of these endeavors include Evergreen Oasis Wuhai, Inner Mongolia, and Evergreen Spring City Enping, Guangdong and Ocean Flower Island, Hainan. Hui is also a successful investor in Hong Kong and Australia.