2021 is an extension of the global trends accelerated by 2020's pandemic. A lot of jobs and businesses that didn't seem of much importance are now in high demand. From virtual assistants, image consultants, social media marketers, to personal chefs and influencer marketers. From a really long list, we would shed more light on some of these businesses that are in high demand, at low capital, and very easy to launch.
Personal chef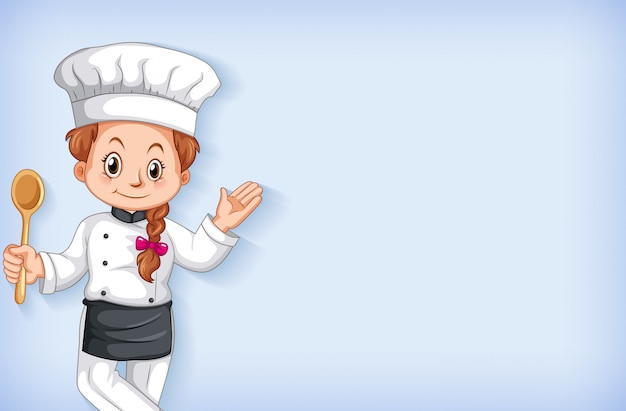 Personal chef services are quickly becoming a popular alternative for people who do not have the budget for a full-scale catered event and for others hosting small gatherings not requiring complete catering services. The advantages for this startup idea in comparison to a full-service catering business are apparent: low overhead and initial investment, full-time or part-time operating hours and easy management from home. That idea may appeal to people who want to slow down, but at the same time want to earn an excellent income doing something they love.
Real Estate Investment
Real estate is property consisting of land and the buildings on it, its natural resources such as crops, minerals or water, and other movable or immovable fixtures on it. Real estate could be residential, commercial, industrial, or raw land.
Real estate investment is one of the best ways to generate a great passive income, boost your retirement savings, reach your wealth-building goals, and diversify your investment portfolio. Real estate provides the highest returns, has very low risk, and a solid investment for your long term sustainable wealth creation goals as well
Copywriting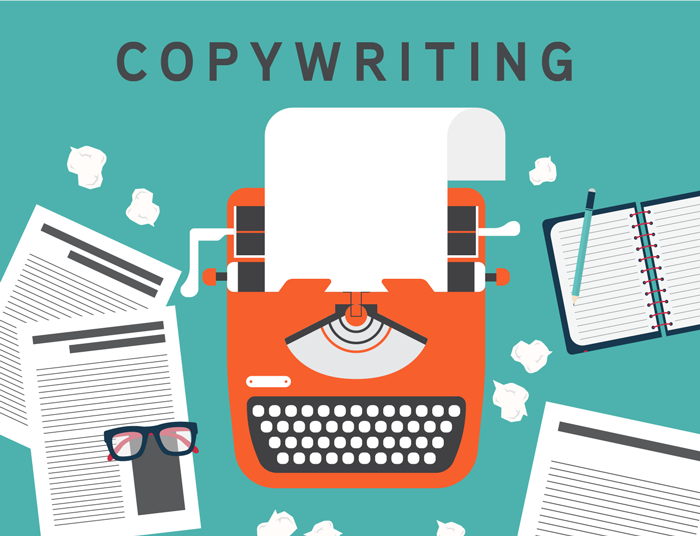 Copywriters prepare copy or text for websites, advertising, online and print marketing materials, press releases, TV and radio commercials, catalogs, and packaging labels; proofreading, indexing, and production are added advantages too. The demand for copywriting services is excellent, as most business owners, managers, and marketers do not have the time, skills, or inclination to prepare highly effective copy. Establishing alliances with graphic designers, publishers, editors, advertising agencies, and public relations firms is a good way to get your foot in the door.
Commercial cleaning

Commercial cleaning is a booming industry, generating billions in sales annually. Commercial cleaners basically perform the same services as residential cleaners — dusting, vacuuming, and polishing, but on a larger scale and with the addition of services like replenishing paper products and soaps, washing windows, stripping floors, and emptying trash and recycling receptacles. The only real downside to commercial cleaning is that in most cases the cleaning must be performed nights and/or on weekends after the business or office closes, which is actually a positive for people who want to keep their day jobs but still be able to earn extra money working nights and weekends.
Marketing consultant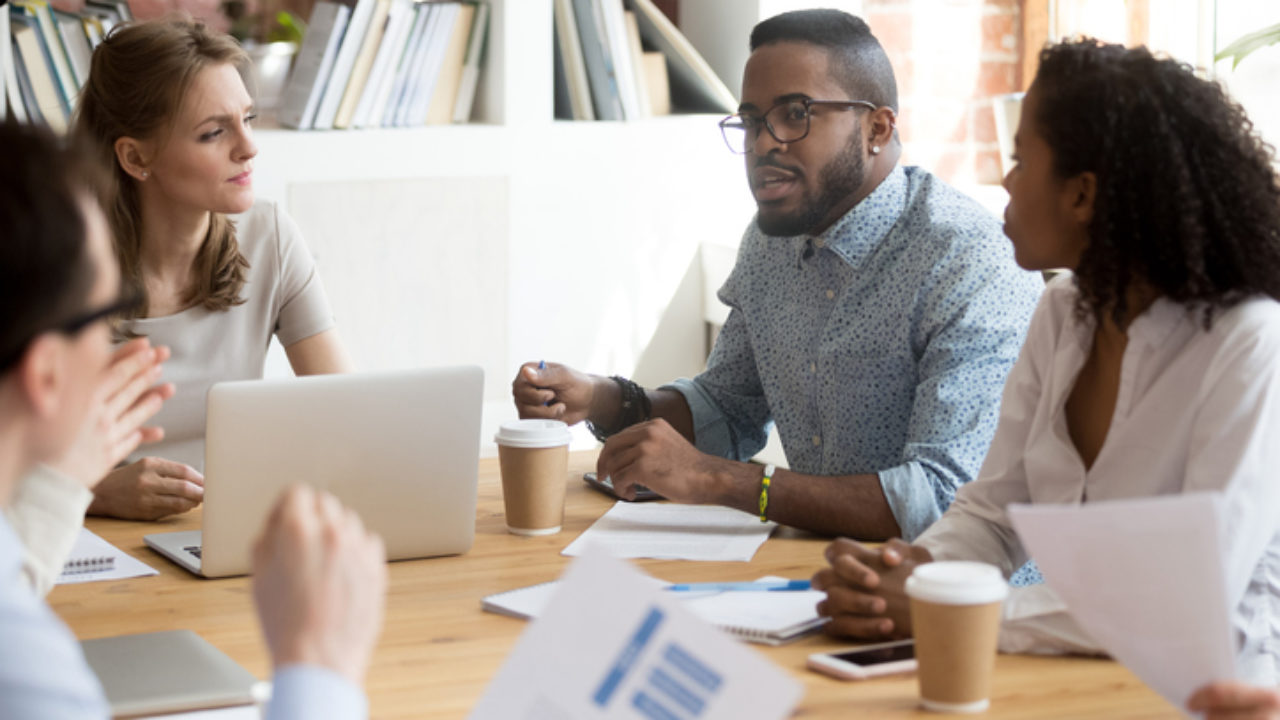 Topnotch marketing consultants are in high demand. Marketing consultants offer a wide range of services, including developing marketing plans, establishing marketing budgets, hiring and training salespeople, and developing advertising, telemarketing, and direct marketing programs to meet each client's needs and budget, helping clients build their businesses, revenues, and profits.