Contrary to popular idea, boredom isn't caused by "not having something to do" neither should it be associated with laziness. In fact, According to research, highly intelligent people get bored easily; you might have a lot to do and still be bored.
Amongst many other things, boredom can be caused by lack of proper management of your daily activities and poor perception of time. When you don't have a well-spelt out list of things you have to do and goals you want to achieve, you would end up bored, stressed, and even restless.
On the other hand, boredom can also be caused by excessive feelings. How? Sometimes we mistake boredom for depression. You might just have one million things running through your head, you have a lot to do, but you don't know where to start from or how to tackle them, whichever way it is, how about you get creative in the midst of that boredom…
Make a creative to-do list or vision board

For the very sake of your mental wellbeing, you can create a decorative to-do list or vision board. Either you use a wood board or a cardboard, with lovely colors or designs that would make you smile and brighten you up when you look at it, write out the goals you want to achieve. Set daily tasks and reminders so you won't choke yourself. You would have a more centered plan of what you have to address each day and there would be one activity or the other to look forward to.
Figure out what makes you happy

In the midst of keeping up with day to day monotonous tasks, try to take a break to do what makes you happy. This will keep you balanced and even more productive.
Start cleaning

You could make the most of the situation by doing some general cleaning. You could clean out your wardrobe by getting rid of old clothes and other items cluttering your room. Remodeling is also an awesome idea as it would give you a feeling of newness.
Create a journal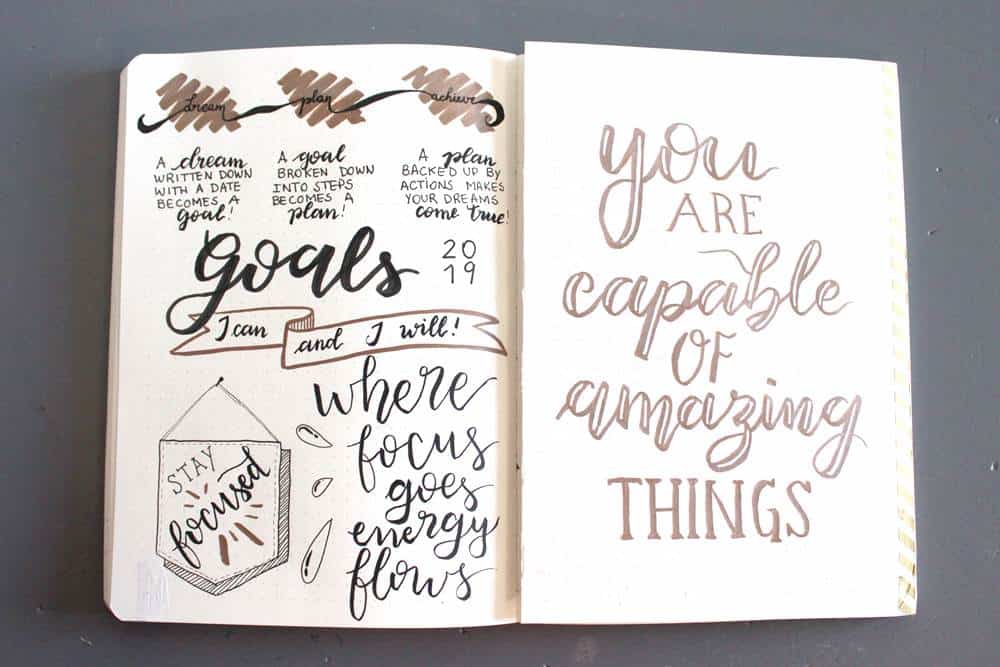 Did you know that writing is therapeutic? Writing things down gives you a feeling that you have the situation under control and even find it easier to tackle. Putting your thoughts on paper can ultimately help you cope better with stress.
Write a letter to your future self

You might also love the idea of writing a letter to the future you. Write what you would like him or her to know, how you are feeling at the moment, what you are going through, and how you intend to get out of it.