A high blood sugar/glucose level is not limited to Diabetics, there are other factors that can also cause a spike in the glucose level. These factors includes:
• Too much food, such as a meal or snack with more carbohydrates than usual
• Not being active
• Not enough insulin or oral diabetes medications
• Side effects from other medications, such as steroids or anti-psychotic medications
• Illness—your body releases hormones to fight the illness, and those hormones raise blood glucose levels
• Stress, which can produce hormones that raise blood glucose levels
Although factors like body weight, activity, stress, and genetics also play a role in blood sugar maintenance, following a healthy diet is critical for blood sugar control. While some foods, including items high in added sugar and refined carbs, can contribute to blood sugar fluctuations, others can optimize blood sugar control while promoting overall health.
Some of these foods are:
Avocados
Avocados may offer significant benefits for blood sugar regulation. They're rich in healthy fats, fiber, vitamins, and minerals, and adding them to meals has been shown to improve blood sugar levels.
Avocados may help reduce blood sugar levels and protect against the development of metabolic syndrome, which is a cluster of conditions, including high blood pressure and high blood sugar, that increases chronic disease risk.
Flax seeds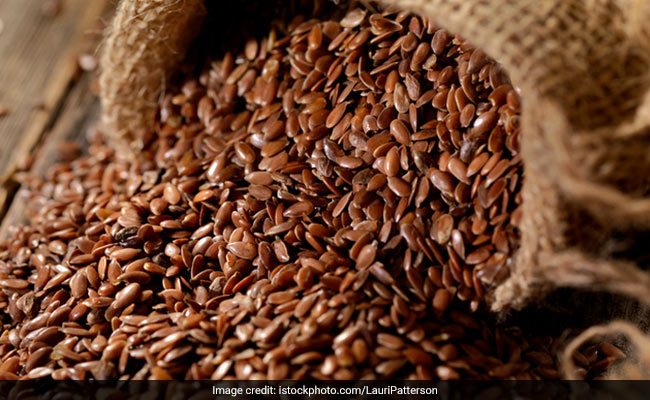 Flax seeds are rich in fiber and healthy fats and well known for their health benefits. Specifically, flax seeds may help reduce blood sugar levels.
Beans and lentils

Beans and lentils are rich in nutrients, such as magnesium, fiber, and protein, that can help lower blood sugar. They're particularly high in soluble fiber and resistant starch, which help slow digestion and may improve blood sugar response after meals.
Berries

Raspberries, strawberries, blueberries, and blackberries may benefit blood sugar management by enhancing insulin sensitivity and improving glucose clearance from the blood. Numerous studies have linked berry intake with improved blood sugar control. Berries are loaded with fiber, vitamins, minerals, and antioxidants, and they make an excellent choice for people with blood sugar management issues.
Oats
Oats and oat bran in your diet may help improve your blood sugar levels due to their high content of soluble fiber, which has been shown to have significant blood-sugar-reducing properties.