Trust me, nothing bores you more than doing the same thing everyday. Although routine might be fun and safe for some people, it makes others feel as though their life is slipping away and without meaning. You could go to work, read books, attend meetings, and show up for others day in day out, but have you thought of doing things a little differently?
No, we are not asking you to quick your job, or to quit attending your meetings, but do you know you can make slight changes to your weekdays and/or weekends just to spice things up a little bit and help your mind unwind?
Here are 5 memorable things you could try out this weekend.
Have a picnic with your friends, or family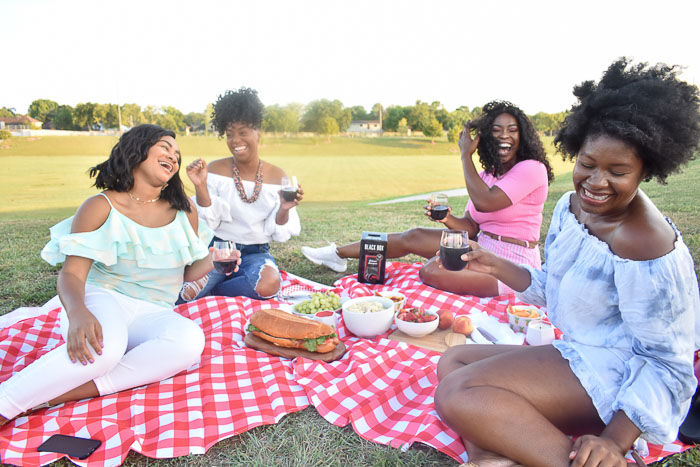 Plan a picnic with your friends or your loved ones, it would be fun to laugh with people and catch up on things you might probably have missed during the course of your busy schedule. If you are a person with kids, ask them questions, bond with them. It would also be a good time to have a good laugh with your friends; that way, the memory will never fade, fresh in everyone's  memory. And what's best, you will all feel better.
Go on a road trip
You could have a small getaway for the weekend, visit a resort, or just take a long drive to the beach. Feel the fresh air, empty your thoughts, free your mind, and let go of all the clutter of emotions in your head. Keep in mind that trying out new things is a form of self-care, and you shouldn't feel guilty if you want to do something new.
Go to a concert
This is just as perfect. Attending a concert, a fair, or even watching a live band will give your brain its needed break away from the stress of the week past. You also get the opportunity to make new friends, discuss new ideas, trade opinions and see things differently through other peoples eyes.
Host a 'Friends day in'
If you are a lady, you could host an at-home spa day for you and your friends. Treat yourselves to some lavish skin care routine with fun music and wine. Paint your nails if you like, watch a movie, hold conversations, go swimming etc. As a man, you could invite your friends over for drinks and movie, watch the games, talk about your hopes and dreams and ambitions.
Learn a new skill
Yup, that is something that cant be taken from you. Learn a new skill; baking, sewing, coding, and lots more