Often times, we feel the need to remodel, upgrade, or altogether renovate our homes. What holds most people back from taking this rather interesting decision is how much it would cost. Usually, the cost of remodeling can be mind blowing, from the cost of new cabinets, tiling, bath vanities, and more, the overall sum can be bank breaking. Nonetheless, we have highlighted a few things you can do to remodel your home at an affordable and cheap budget.
Refresh Your Rooms With Paint

Repaint your walls and/or change your wallpaper. You'd be surprised at what a fresh coat of paint can do for your home. Try a matte finish if you had a glossy finish before. If you have wallpaper, rip it off and paint instead.
Improved Lighting
Make sure the "light spectrum" from your bulbs is appropriate for the area. You want soft bulbs that emit a yellow/red undertone in "hanging out" zones such as the living room. You want bright bulbs that emit blue undertones in "study" zones such as your home office or library.
Install new blinds or curtains in the windows. Two-inch wood blinds give your home a nicer aesthetic than most one-inch vinyl blinds. As a plus, they're harder to destroy if you have any kids or pets in the house.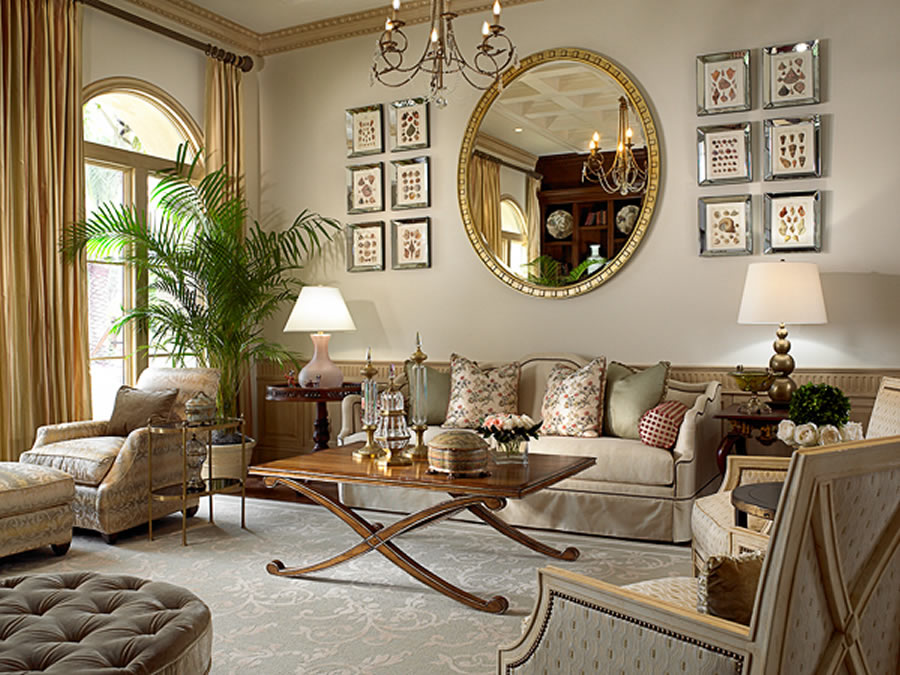 Hang more mirrors. By hanging more mirrors, it increases the light that shines through the house. If you can hang two mirrors in the same room, put them on opposite walls; this will make your room seem bigger. You can even hang them in places that are above eye-level, like over a fireplace.
Decorate and Declutter
Rearrange your furniture. You don't necessarily need new pieces of furniture. Simply creating new shapes and reorganizing the flow of a living space can do wonders. Is rearranging not enough? Adding some decorating with slipcovers or fabric will give your furniture a new color or pattern, and this is another item that can add to the theme of your home. Clearing unnecessary items can make the space feel much more inviting, and anything you declutter can be sold or donated.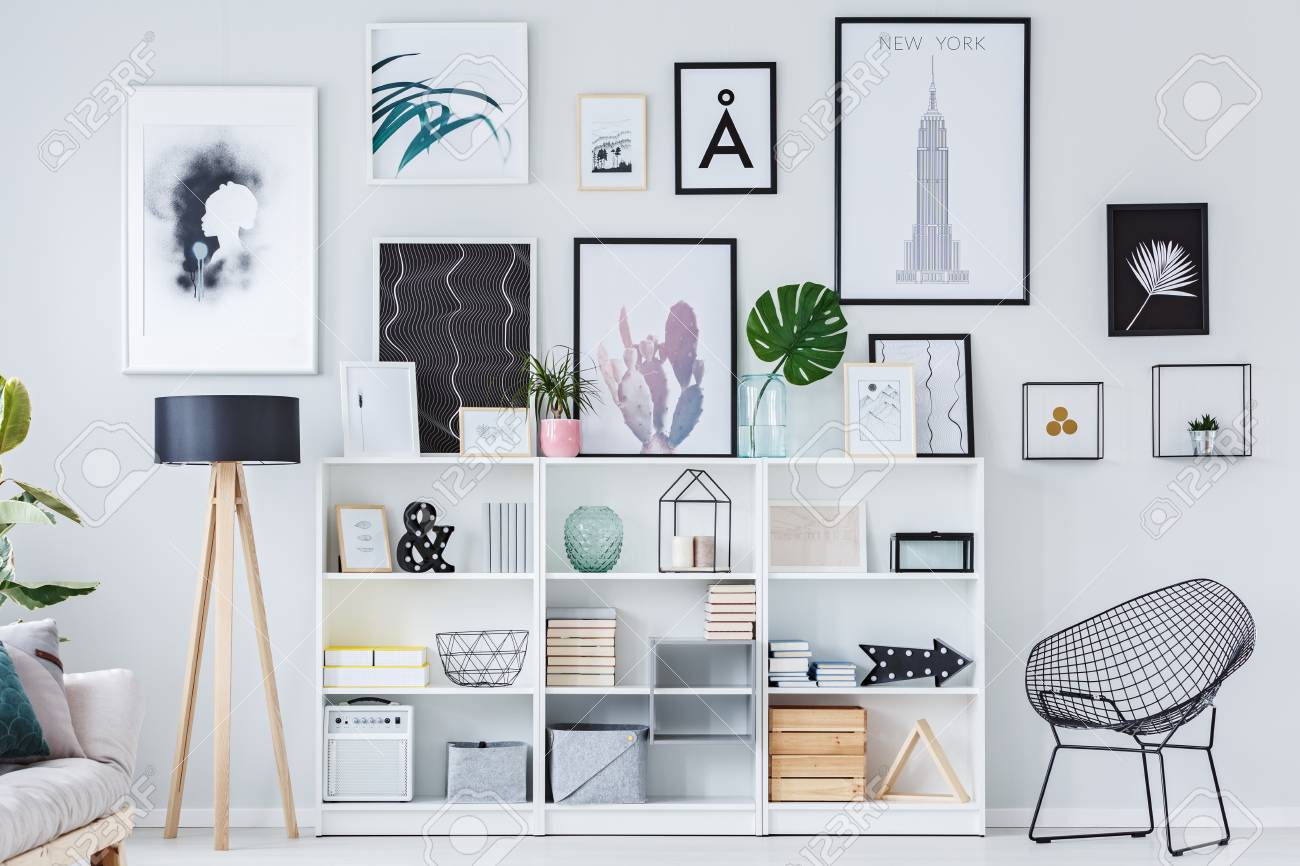 Purchase small decorative pieces to fill your space. Examples include mini-lanterns, artsy coasters, or a new coffee table book. Place plants both indoors and out. If you already own plants but have them potted in cheap plastic containers, upgrade them to a nice ceramic pot. Are you feeling creative? Paint the pots. These are "finishing details" that can give a space a modern feel.