Fruits and vegetables are loaded with vitamins, minerals, and phytochemicals which offer tons of health benefits. Generally, it's better to get the nutrients you need through your diet, rather than through pills or supplements. We have listed a few that you really need to include in your everyday diet.
1. Bananas
Bananas contain potassium, which functions as an electrolyte and nutrient. Bananas are good sources of fiber and potassium. Fiber helps relieve constipation and can help manage weight. Potassium is a mineral required for muscles — like your heart — to contract.
2. Avocados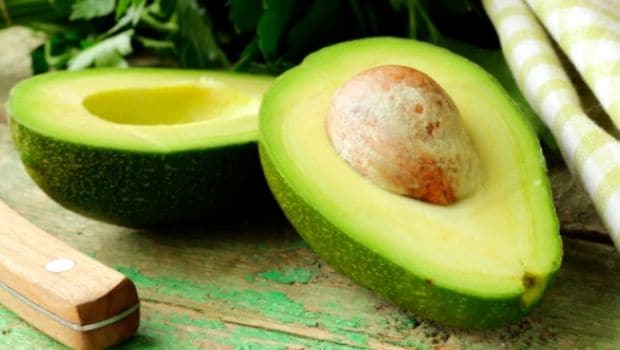 Avocados contain omega-3 fatty acids which can reduce your risk of heart disease.
Avocados are packed with healthy fats, like omega-3 fatty acids, which improve heart health.
It's important to consume healthy fats because, some vitamins, such as vitamins A, D, E and K, are fat-soluble meaning that our bodies need fats in order to absorb and utilize them.
3. Tomatoes
Tomatoes are one of the only vegetables that improves in nutritional content once cooked.
Tomatoes are high in a phytochemical called lycopene, which has strong antioxidant properties, possibly protecting against cancer and disease risk.
Most vegetables lose nutrients when cooked. However, cooking tomatoes actually boosts the lycopene concentration in the fruit.
4. Citrus fruits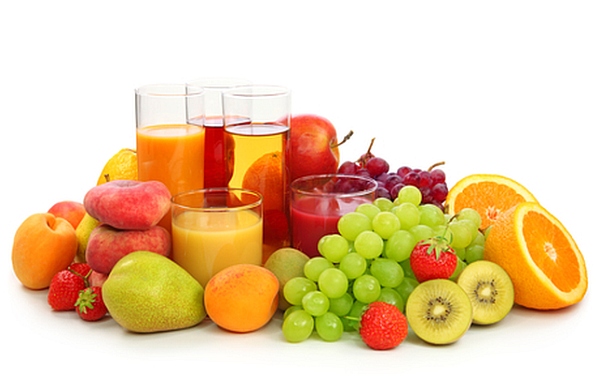 Citrus fruits, like grapefruit, are important for immune system functioning.
Citrus fruits, like lemons and grapefruits, contain high amounts of vitamin C, flavonoids, and fiber.They are especially rich in vitamin C, which has antioxidant properties and is known for keeping your immune system functioning.
5. Kale
Kale is one of the most nutrient-dense foods.
Kale is one of the most nutrient-dense vegetables. It contains vitamins K, A, and C, all of which benefit your overall health including your heart, blood, eyes, immune system, and skin. It also has minerals like calcium, potassium, copper, and manganese.
6. Spinach
Spinach contains high amounts of electrolytes like potassium and magnesium.
Spinach is a good source of potassium and magnesium, which are important minerals for electrolyte balance and regulating blood pressure. It is also rich in vitamins A, K, and folate — a B vitamin that promotes normal cell growth and division.
7. Carrots


Carrots are a good source of fiber.
Carrots are high vitamin A, which is why they are known to strengthen your eyes. They are also a great source of fiber and antioxidants.