Usually, at some point, we would find that woods with the finest qualities and designs are also prone to scratches, stains, and insect infestations if they are not properly taken care of. To avoid such disaster, we have highlighted some dos and donts of furniture care.
Keep away from heat and direct sunlight: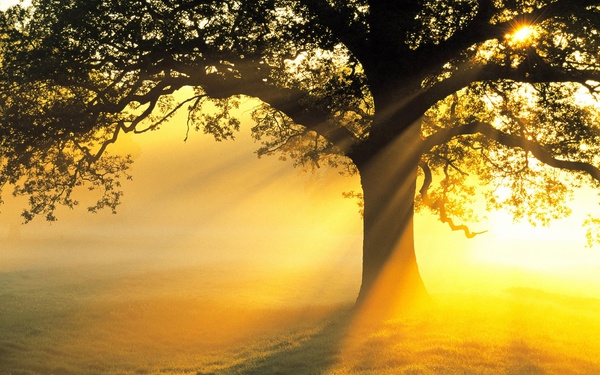 Sounds strange? Yes, too much exposure to sunlight can damage your furniture. UV rays from the sun can fade bright colors over time and also cause permanent discoloration. While UV-resistant coatings can slow down this process, continued exposure to direct sunlight can permanently alter the look of wooden chairs and other furniture.
On the other hand, from placing a hot coffee mug, to placing a heated pot on a wood table, heat can damage the surface of your wooden furniture, making it unsightly and damaging the material. To avoid these, use decorative placemats, tablecloths, and coasters on your furniture to prevent direct contact between the heated object and your furniture.
Ensure to dust often and thoroughly 
Dusting often may not be a fun thing to do regularly, but it is highly necessary as it prevents the buildup of insect homes and cobwebs fom happening. Use a soft cloth to avoid scratches and peels.
Deep-clean when necessary
Deep cleaning might be important in certain situations such as oil spills, coffee or milk stains, or other stciky mess that can cause damage to the wood finishings. In such situations, dip a cloth in water that contains a mild dish detergent. Wring it out as much as possible and gently wipe the area. Be sure to follow up with a rinse from a damp cloth containing just water, then immediately wipe with a soft dry cloth. Do not use all purpose cleaners.
You can repaint
You can use liquid polish to touch up and hide scratches and abrasions to restore the wood's inherent beauty.
Even with the best care, your furniture can still encounter some damage. If damage is too extensive to be treated with polishes or touch up sticks and you aren't quite ready to give up your treasured fixture, you may need to resort to something more drastic. Painting a piece of damaged furniture will breathe new life into it and give it several more good years. Painting also allows you to save time by skipping sanding, something you can't do if you opt to re-stain.
Re-Wax as Needed
Depending on the finish, some furniture may have a wax protective coating. As these pieces age it may be necessary to re-wax the surface for continued protection.
Oil and Wax Regularly
Oiling and waxing wood is highly recommended since it gives it a shiny varnish to it. Also, it adds a protective layer, a coating on the surface thereby enlivening its appearance. If you could oil and wax your wooden units once in three months, it'll be wonderful.
Keep Wood Smelling Fresh
Sometimes older pieces will develop an unpleasant odor, especially if they've been stored. You can sprinkle the surface with baking soda to freshen it up, and place a pan of charcoal inside drawers to absorb smells that emanate from inside. You can even leave the piece outside in a shaded area on a warm, dry day to give relief from a malodorous stench and make your furniture good as new.