Its Friday again and we are back with Amazing Facts Friday! So today we have gathered some really weird facts across the world.
Flushing the toilet after 10 p.m. is illegal in Switzerland
In Switzerland, No showers before 7am or after 11pm. No flushing toilets after 11pm and no music after ten. No washing on Sundays and no mowing of lawns at weekends.
For 20 years, a cat served as mayor of an Alaskan town
Stubbs (April 12, 1997 – July 21, 2017) was an American cat who was the mayor of Talkeetna, Alaska from July 1997 until his death in July 2017. Until early 2017, Stubbs was still mayor, and has been described as a tourist attraction.
Bosco the dog, a black Labrador-Rottweiler mix, was elected mayor of Sunol, California (1981–1994). In 2012, the town of Idyllwild, California elected a Golden Retriever named Max as mayor for life. In August 2014, seven-year-old Duke The Dog won an election and became the new mayor of Cormorant, Minnesota.
Sunglasses were originally designed for Chinese judges to hide their facial expressions in court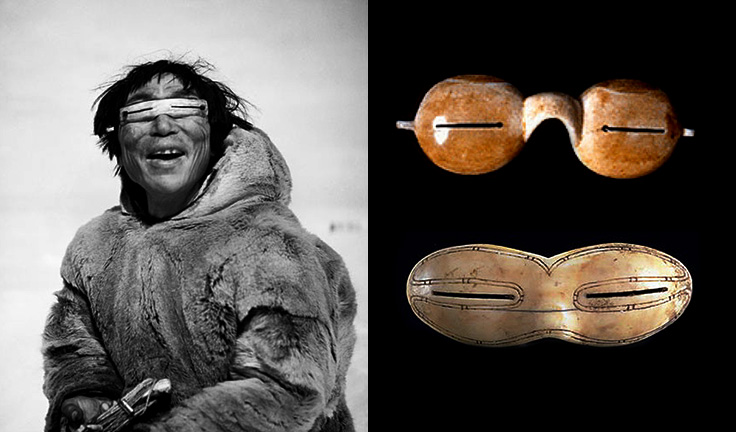 Ancient documents describe the use of such crystal sunglasses by judges in ancient Chinese courts to conceal their facial expressions while questioning witnesses. James Ayscough began experimenting with tinted lenses in spectacles in the mid-18th century, around 1752.
It's illegal to die in a part of Norway.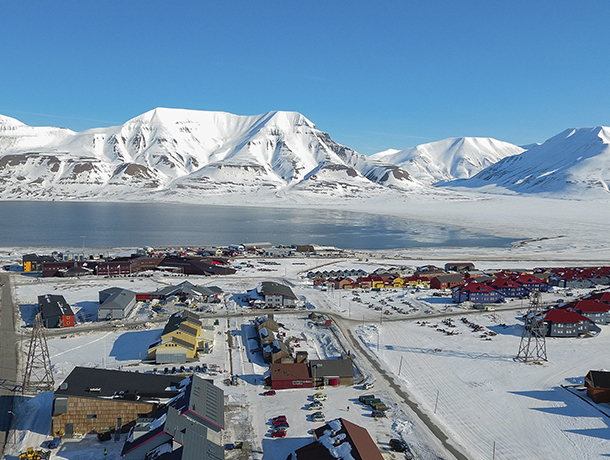 The 2,000-person town of Longyearbyen has made it illegal to die or be buried there. Instead, people nearing the ends of their lives must fly to the Norwegian mainland.
Off the coast of mainland Norway, about halfway to the North Pole, lies the Svalbard archipelago. It's so far north that it's completely dark for four months out of the year, and it's so cold that anything buried in the ground doesn't decompose. For example, in 1998, scientists extracted a live sample of the 1918 flu virus from buried bodies.
Belgium once employed trained cats to deliver mail.
In the 1870s, the city of Liège in Belgium hit upon the idea of using domestic cats as mail carriers. They trained 37 such cats, fastening messages to their collars in waterproof bags and sending them throughout the city, The New York Times reported. It worked about as well as you'd expect: The fastest cat delivered its cargo in five hours, but most took a full day to reach their destinations. There's a reason we don't use Kitty Express.
Elephants can hear with their feet
You'd think that with those enormous ears, elephants would be able to pick up on every sound both near and far. But it turns out that to detect distant noises, the animals also "hear" with their feet. African elephants exchange information by emitting low-frequency sounds that travel dozens of miles under the ground on the savanna. The sound waves come from the animals' huge vocal cords, and distant elephants "hear" the signals with their highly sensitive feet.
Three men claimed they inherited Mars from their ancestors
In 1997, Adam Ismail, Mustafa Khalil and Abdullah al-Umari, three men from Yemen, sued NASA for invading Mars. They claim that they "inherited the planet from our ancestors 3,000 years ago", before the Islamic prophet Muhammad.