You know we wouldn't miss today for anything in the world. Its Amazing facts Fri-Yay again, and like always, you would love these ones.
Saudi Arabia imports camels from Australia and Africa
Live camels are occasionally exported to Saudi Arabia, the United Arab Emirates, Brunei, and Malaysia, where disease-free wild camels are prized as a delicacy. Camels are a huge part of the Muslim diet, and due to a camel shortage, Saudi Arabia has looked to other places to get their meat.
It rains diamonds on Saturn and Jupiter
On the planet of the rings the atmosphere holds a treasure: real showers made from diamonds. Scientists believe that about 10 million tons of these stones are produced in its atmosphere each year
Some Mexicans worship Coca-Cola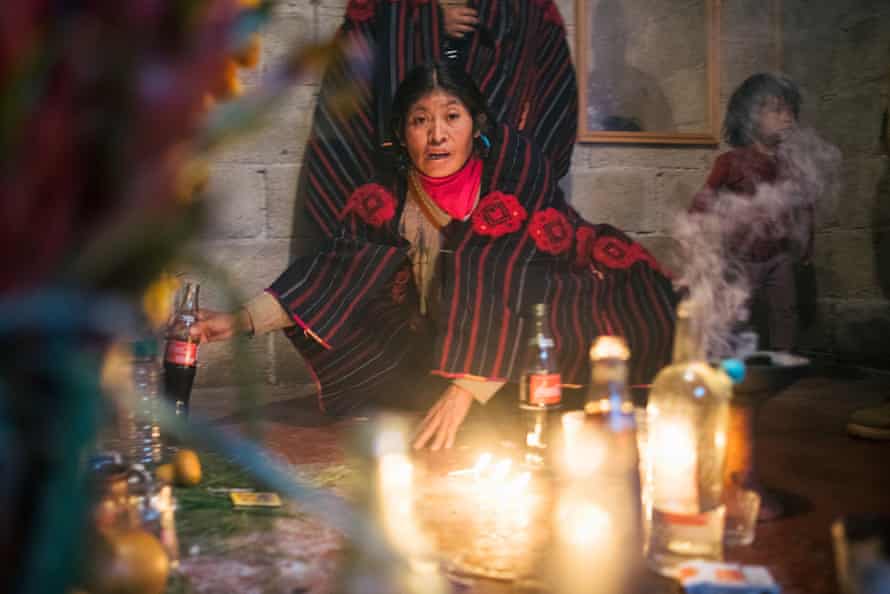 In the southernmost part of Mexico, in the state of Chiapas, lies the so-called "Coca-Cola Church."
The church service mixes Catholicism with a local religion, and it's said that parishioners at the church believe that burping purges evil from the soul. And, well, Coke makes you burp.
A few decades ago, the church's leaders replaced a traditional alcohol with Coke to use while performing religious ceremonies. Coke is also used as decoration and for healing at the church.
Squirrels are behind most power outages in the U.S.
The American Public Power Association (APPA) says that squirrels are the most frequent cause of power outages in the U.S. The APPA even developed a data tracker called "The Squirrel Index" that analyzes the patterns and timing of squirrels' impact on electrical power systems. Turns out, the peak times of the year for squirrel attacks are from May to June and October to November.
Some are scared of ghosts and monsters, but someone is AFRAID of EGGS!
Horror movie producer, Alfred Hitchcock  in 1963 explained that he was worse than frightened of eggs! odd? The master of suspense, who terrified audiences with movies like Psycho and The Birds, considered himself an ovophobia—someone frightened of eggs. "I'm frightened of eggs, worse than frightened; they revolt me. That white round thing without any holes, and when you break it, inside there's that yellow thing, round, without any holes…Blood is jolly, red. But egg yolk is yellow, revolting. I've never tasted it."