Say cheese! Its the first, but it feels just right to bring to all our lovely readers Amazing Facts Friday! and we know everyone would love it. So to put smiles on the faces of our clients and readers, we would be sharing some really itsy bitsy, funny, weird, terribly unbelievable, but true facts. Trust us, its going to be informative, and educative!
Just like earthquakes, the moon has moonquakes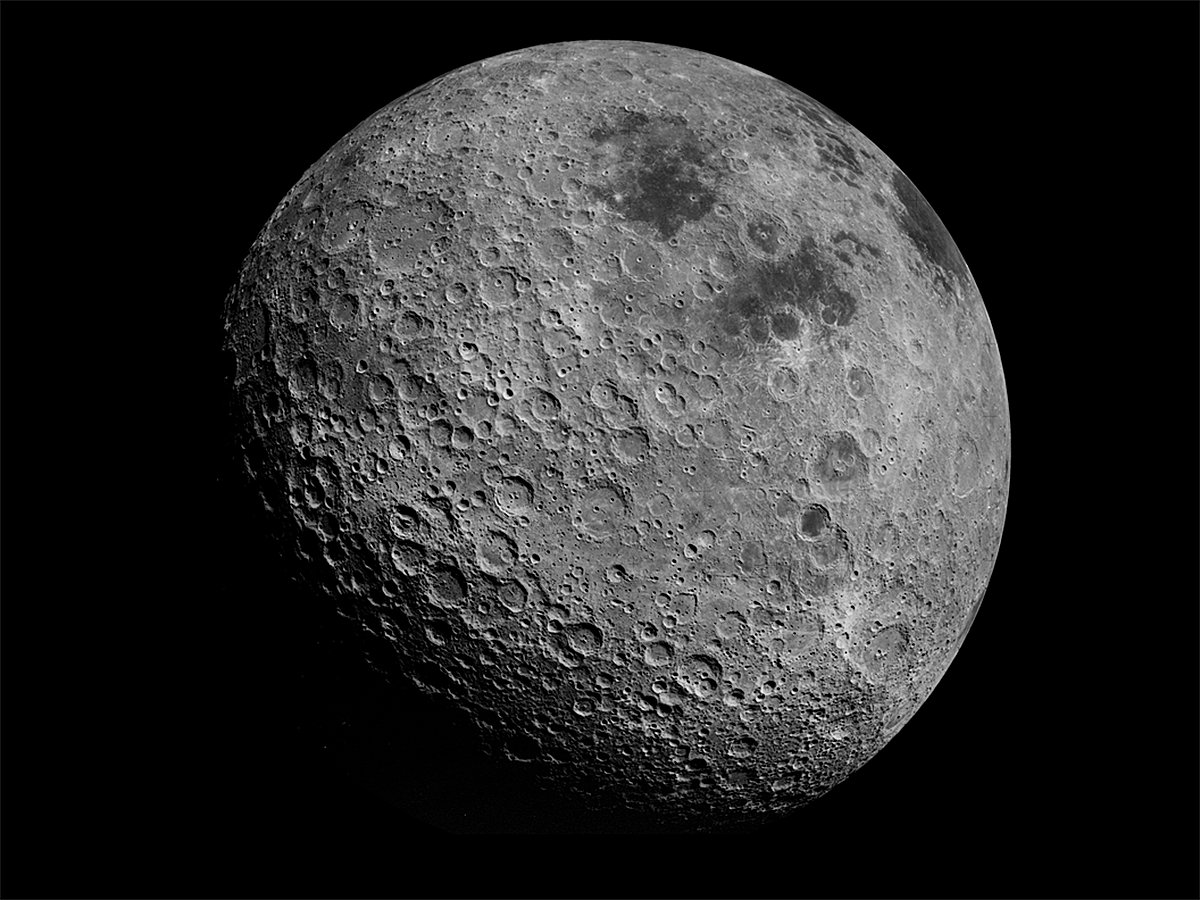 According to scientists, moonquakes occur due to tidal stresses connected to the distance between the Earth and the moon.
Cannibalism was a fairly common practice between the 16th and 17th century in Europe
The practice seems to have started because Egyptian mummies were thought to have magical curative properties—so they were ground up and put in many remedies. As the idea evolved, human bone, blood, and fat were all used in medical concoctions.
European traders bought and sold an estimated 12 million African people
When the European imperialists arrived in Africa in the 15th Century, they began the most organised slave operation the world had ever seen – the Transatlantic Slave Trade.
For 400 years, European traders bought and sold an estimated 12 million African people, who were forcibly taken from their homes and shipped across the ocean to the Americas and Europe, where their buyers forced them to work.
The world's largest pyramid isn't in Egypt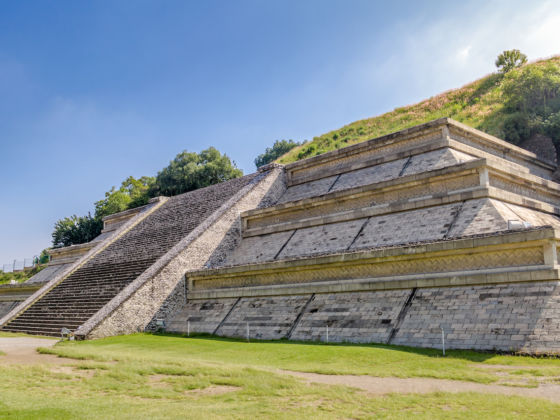 The Great Pyramid of Cholula, located in Cholula, Puebla, Mexico, is the largest pyramid in the world and—with a base four times the size of the Great Pyramid of Giza—also happens to be the largest monument ever constructed. Part of the reason it's not better known is that it's partially buried under a mountain.
Abraham Lincoln lost five separate elections before he became president of the U.S. (Never, ever, ever give up!)
The world's most successful pirate was a woman
The 19th-century Chinese pirate Ching Shih, a former sex worker and widow of fearsome pirate Cheng I, became a hugely successful pirate in her own right, succeeding her husband and eventually commanding more than 1,800 pirate ships and 80,000 men
Only 5% of the ocean has been explored
Apparently, the ocean still remains a mystery. The ocean covers 70% of the Earth's surface, so far only 20% have been mapped
Tears contain a natural painkiller, which reduces pain and improves your mood
You ever wonder why you feel a bit relieved after crying it all out? Well, emotional tears contain endorphins. Endorphins are our body's natural painkillers and mood-improvers.
Showers boost your creativity, the bathroom boosts your thinking and concentration
According to a study, taking a shower actually boosts your creativity and being in the bathroom for even 5 minutes helps you quiet your mind, keeps you calm, and and also boost your concentration.
Water bottle expiration dates are for the bottle, not the water
Although water, in and of itself, does not go bad, the plastic bottle it is contained in does "expire," and will eventually start leaching chemicals into the water.