Amazing and weird facts Fri-Yay!!!!!! It's Friday again and trust the fact that we wouldn't miss the opportunity to bring our lovely readers more and more amazing and weird facts from across the world. They are weird, funny, but pure facts.
The fraudsters who sold a fake painting for $1.7 million were paid with counterfeit bills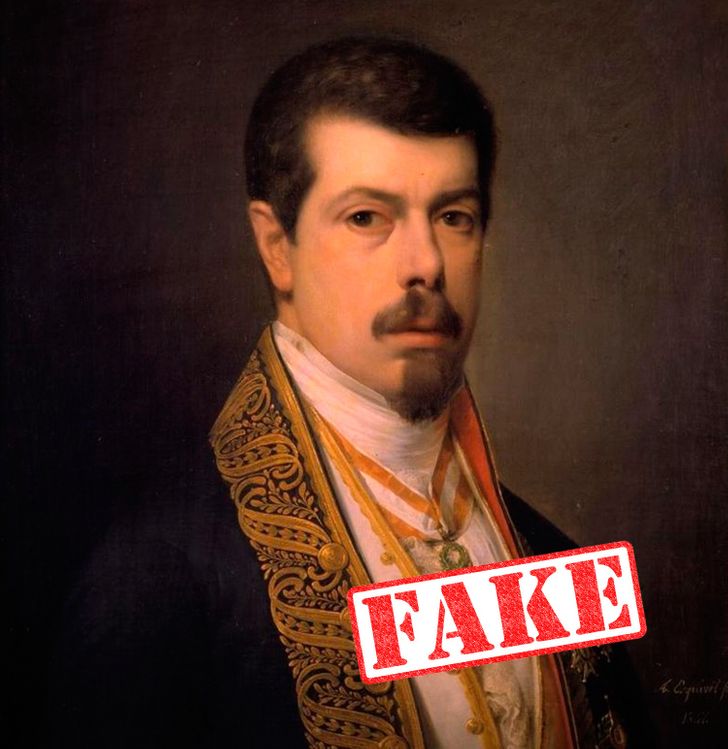 In 2014, Spanish Police arrested two brothers from Girona, Spain, who attempted to sell a fake Francisco de Goya painting to a purported sheikh, who in turn paid the brothers with photocopied money.
The brothers realized they had been tricked when they tried to deposit 1.7 million Swiss francs (€1.5 million) in a Geneva bank and were told that the banknotes were mere photocopies.
In 1567, the man with the longest beard in the world died after he tripped over his beard running away from a fire.
Renowned for the world's longest beard that measured four and a half feet long, Hans Steininger wasn't expecting to die from his formidable furry feat. According to folklore, Hans would keep his beard rolled up in a leather pouch, but failed to do so one day in 1567. Steininger stumbled on his beard during a fire while trying to beat the heat and broke his neck from the fall.
Some people actually danced themselves to death
The Dance Fever of 1518 was a month-long plague of inexplicable dancing in Strasbourg, in which hundreds of people danced for about a month for no apparent reason. Several of them danced themselves to death.
A village in the Netherlands has no roads; its buildings are connected entirely by canals and footbridges.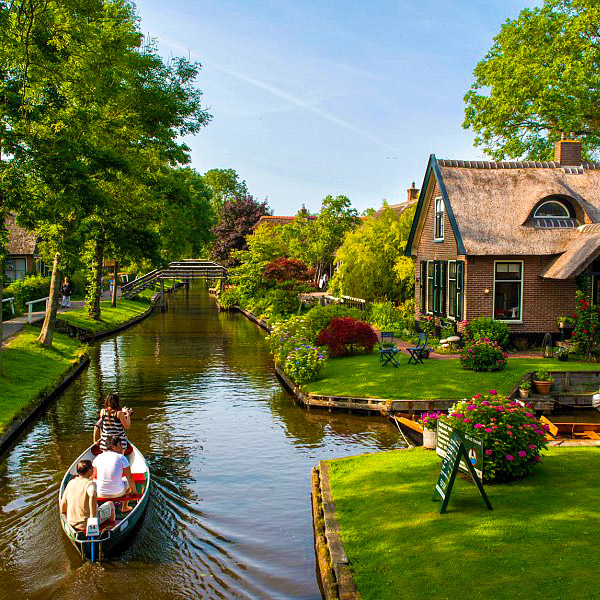 0
In the tiny Dutch village of Giethoorn, the tranquility is almost dreamlike. That is until you remember why it's so quiet—there are no cars. In fact, there's no way for cars to get around because there are no roads. Locals and visitors to Giethoorn navigate in whisper-quiet ways: by bike, boat, or foot.
Just like white skin, black skin, brown, there are also people with BLUE SKIN!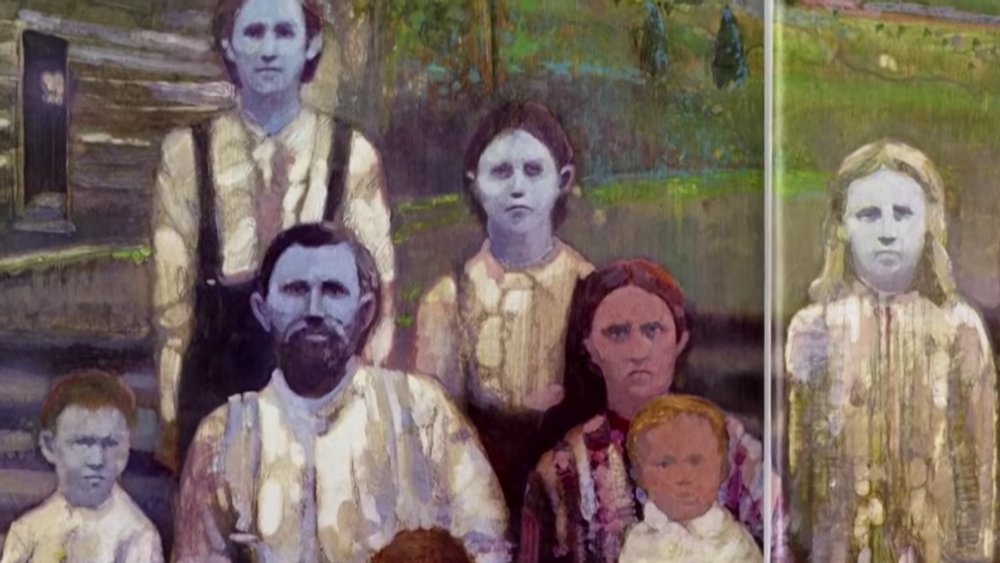 A family of people with blue skin lived in Kentucky for many generations. The Fulgates of Troublesome Creek are thought to have gained their blue skin through a combination of inbreeding and a rare genetic condition known as methemoglobinemia.