Our entire lives so far has been about spelt out protocols; Birth to death. How? We are born, then everything else in-between is a clumsy saga of expectations, struggle, happiness, sadness, love, heartbreaks, failures, successes, relationships, childbirths, accomplishments… Death.
Some find it easy to wade through the waters of life seamlessly and with a certain amount of grace, where some have to nonstop put in all the work. Bottom-line, we all try to keep our heads above water.
The struggle against stress and anxiety is not limited to circumstances. Many people feel the same way whether they have everything working out smoothly for them or not. You have probably been working so hard at something, it keeps failing, but you don't give up, you try again… why?
A poor man could die, and the report would be "Poverty killed him" or "He committed suicide because he was poor." It begs the question, why then do rich people commit suicide if poverty is the only edge breaker? Why then do people who seemingly have everything still get pushed by whatever pressure to end their own lives?
The answer is HOPE.
Hope is what keeps you going when all else fails. Without it, we have no defense against despair, depression and burnout.
Hope requires two things: motivation to achieve your goal and a strategy to get there. This is why hope is different from optimism, which is the belief that the future will work out no matter what you do.
Hope teaches us to rely on something more substantial; for instance, when we own nice stuff, we tend to become emotionally attached to those possessions and see them as part of ourselves. But more is not always better. Materialism can devour us from the inside out. An impressive amount of research suggests that preoccupation with possessions and the social image they project produces anxiety, stress, depression and broken relationships.
Hope is derived from a clear understanding that, while we can't control how much money we make, we do control how hard we work and how we develop skills to become a success and that no matter how long, we will definitely reach a breakthrough.
Psychologists have discovered something called loss aversion. It's why we perceive the pain of losing our precious possessions to be greater than the pleasure of acquiring them. By some evil quirk of nature, this response is actually hardwired into our brain, so good luck in pretending you're the exception.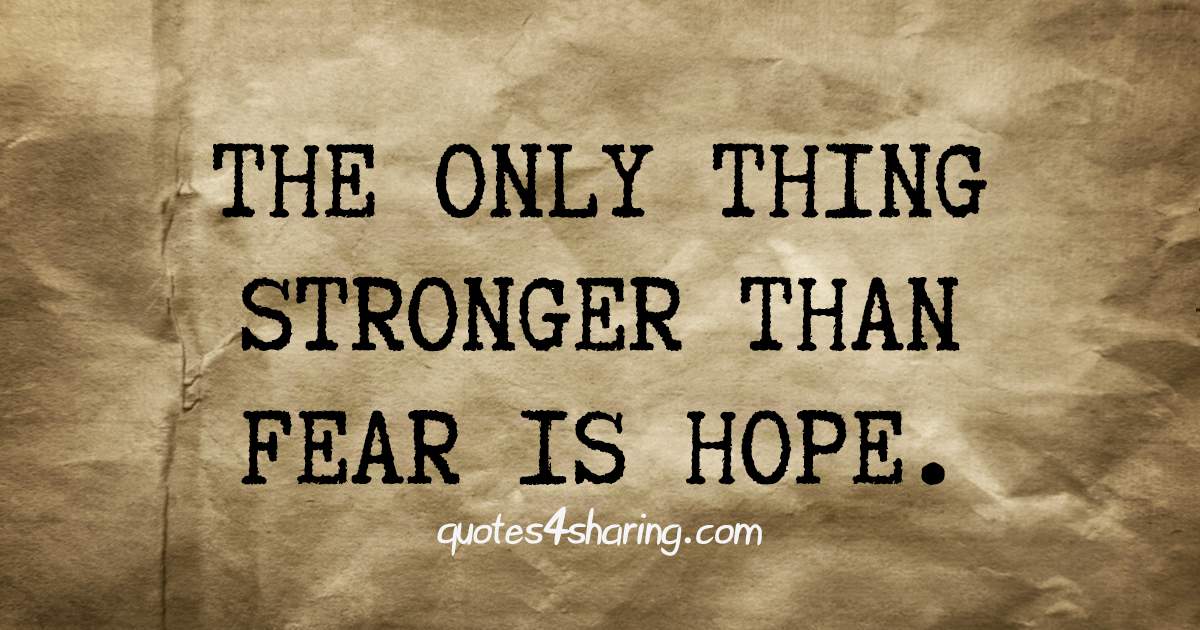 We've been conditioned to accept that all stress is bad, so we avoid pain, stress, and disorder. As a result, our tolerance for day-to-day setbacks is diminished and our little world gets smaller because we don't want to experience anything negative in life.
Remember, it's all about happiness these days! But the relentless pursuit of happiness is actually an avoidance of growth. It creates a thirst that can never be quenched because it relies on fleeting moments to fulfill us as human beings. The pursuit of happiness never probes the deeper question of what makes life feel meaningful.
Through all that stresses and weigh you down, keep your eyes fixed on the bigger picture, and HOPE.