Vitamin C (ascorbic acid) is an antioxidant that helps protect your cells against the effects of free radicals, and also helps your body absorb and store iron.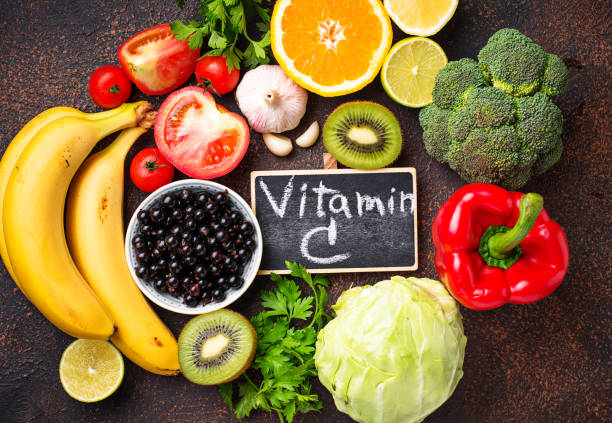 Vitamin C is found in foods such as citrus fruits, berries, potatoes, tomatoes, peppers, cabbage, Brussels sprouts, broccoli and spinach. It can also be available as an oral supplement, typically in the form of capsules and chewable tablets.
Vitamin C deficiency can lead to a disease called scurvy, which causes anemia, bleeding gums, bruising and poor wound healing. The recommended daily amount of vitamin C is 90 milligrams for adult men and 75 milligrams for adult women.
Another plus to vitamin C is how it interacts with other vitamins and minerals in the body, such as iron. Iron supports proper growth and development, aids the body's ability to deliver oxygen throughout the body, and helps make certain hormones, according to the NIH.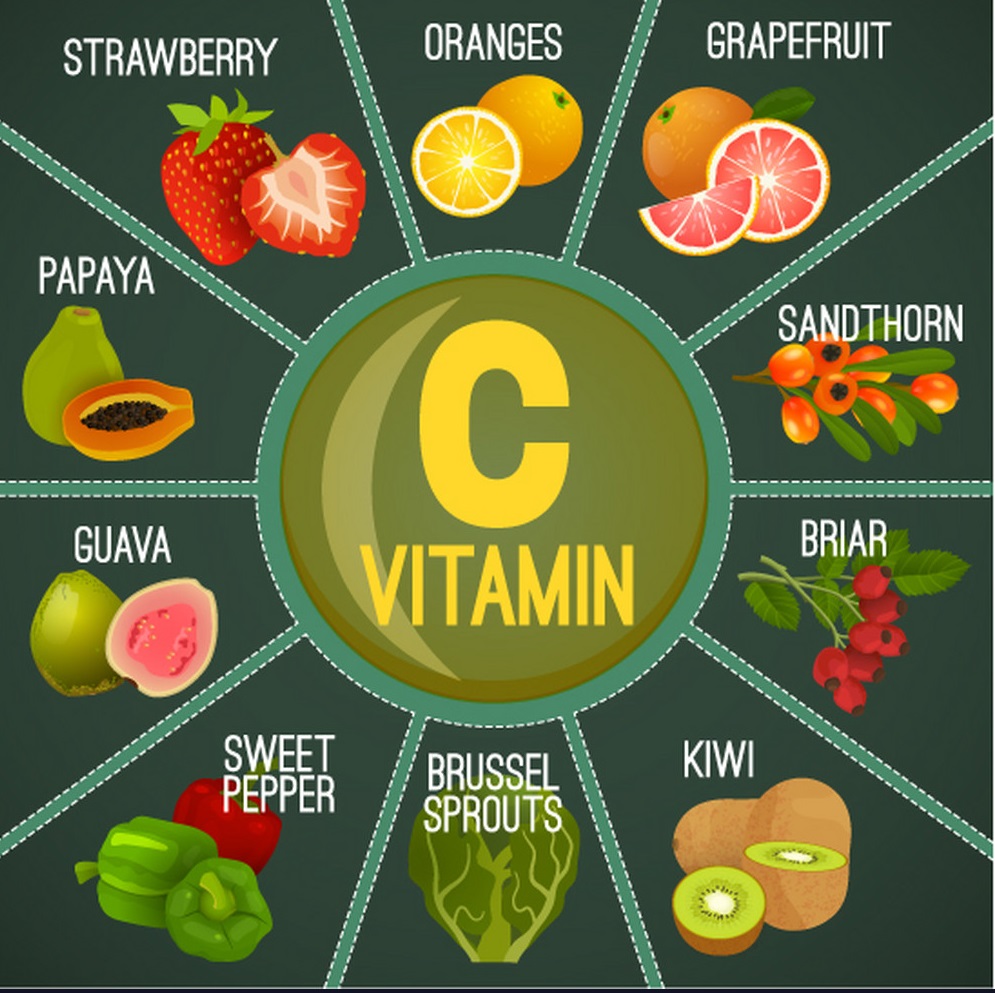 Nonheme iron, which is the type of iron found in plants, can be tricky for the body to absorb, but eating vitamin C (and ideally heme iron, which is commonly found in meat and seafood) at the same time as nonheme iron leads to better absorption, according to Harvard Health Publishing.
The body depends on vitamin C for the synthesis of collagen, which is found in connective tissue around the body. Adequate vitamin C levels are essential for the production of collagen. Collagen is the most abundant protein in the body and plays a critical role in connective tissues like those found in our organs and of course our hair, skin, and nails.