It's practically Thyme for you to take your health and well-being serious as you pay more attention to your heart health, lifestyle, and the condiments/seasonings you put in your food. Thyme is a Mediterranean herb with dietary, medicinal, and ornamental uses. The flowers, leaves, and oil of thyme have been used to treat a range of symptoms and complaints.These include diarrhea, stomach ache, arthritis, and sore throat.
Nigerians have long savored the use of Thyme to spice their food, give it a pleasant aroma, and as well a tasty, mouth watering flavor. But besides taste, do you know what other benefits you can get from thyme?
Boosts the Immune System
Thyme is fully packed with vitamin C, a water-soluble vitamin and antioxidant that fights free radical damage in the body. Getting enough vitamin C boosts your immune system and reduces your susceptibility to both acute and chronic diseases.
 Promotes Healthy Blood Pressure Levels

Thyme extract helps to reduce heart rate, lower cholesterol levels, and maintain healthy blood pressure levels.
Helps Stop Dry Coughing
Researchers from the Practice for Internal Medicine and Pneumology in Germany found that thyme extract can be used to alleviate coughing among patients with acute bronchitis. For best results, you can try rubbing thyme essential oil on your throat and nose, or try drinking warm, soothing thyme tea.
Eases stomach upset

You can use thyme tea's antibacterial properties to help combat intestinal parasites and promote a healthy digestive tract. Either drink a cup or two every day for prevention or sip on a warm cup if you feel your abdominal muscles cramping up.
Combats Eye Infections


Irritated eyes may cause discomfort. The thyme plant has antifungal and antibacterial properties that fight eye infections such as pink eye and conjunctivitis. Brew a cup of thyme tea, wait for the drink to cool down, soak a clean face towel in it, and then press the wet towel on your eyelids. You can do this any time you feel you're at risk of an eye infection.
Improves Blood Circulation

One way you can improve blood circulation is by eating and drinking more thyme. It has iron, which stimulates red blood cell production and promotes healthy circulation.
100 grams of thyme contains 17.45 mg of iron—even just a small amount can already account for 20% of our daily iron requirement.
Gets Rid of Bad Breath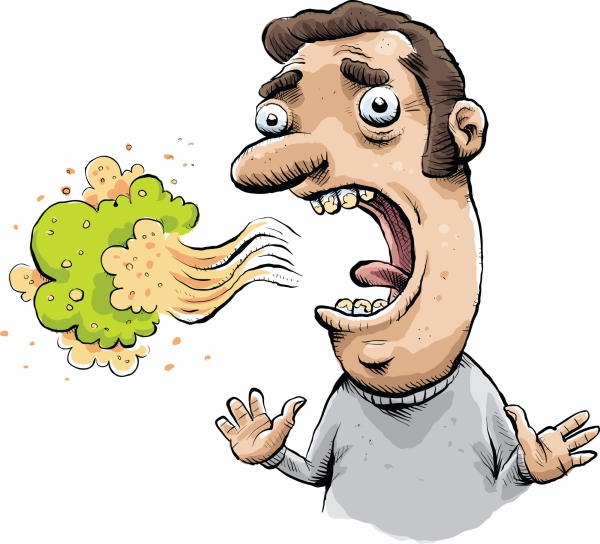 Thyme oil is a powerful herb that can eradicate more than 60 various bacterial strains, including Escherichia, Enterococcus, and Staphylococcus.
What you can do is extract oils from the thyme plant, keep them in a clean glass vial, and then sprinkle some on your toothpaste before brushing your teeth.