Trust me, you really can get your small room or big room looking magnificent without having to break the bank. It's always great to bring in some fun pieces that add visual interest and color to the room. Color plays a vital role in any space, so consider making your bedroom bolder with a two-toned paint scheme. You can also add wallpaper to one part of the bedroom for an awesome feature wall. We would share a few tips, features to add, really affordable décor, and wall frames that would transform your bedroom from durrrrrrrrh! to OMG!!!
College room style
The university hostel-room-sized bedroom could be as a result of limited funds or because you are actually a student with no capacity, essence, or need for luxury; that doesn't mean you can't do fancy stuff to the room, from bright colors to wall décor; all simple, but classy and on a budget.
The Single-Boss Lady style
Sounds funny, yes I know, But there are ladies that don't have much need for big spaces but would still want to make their haven lush, tasteful, and fancy. From college graduates, workaholics, people that love to have their space all to themselves, to high-taste ladies with big jobs that would give anything to make their room luxurious, but small.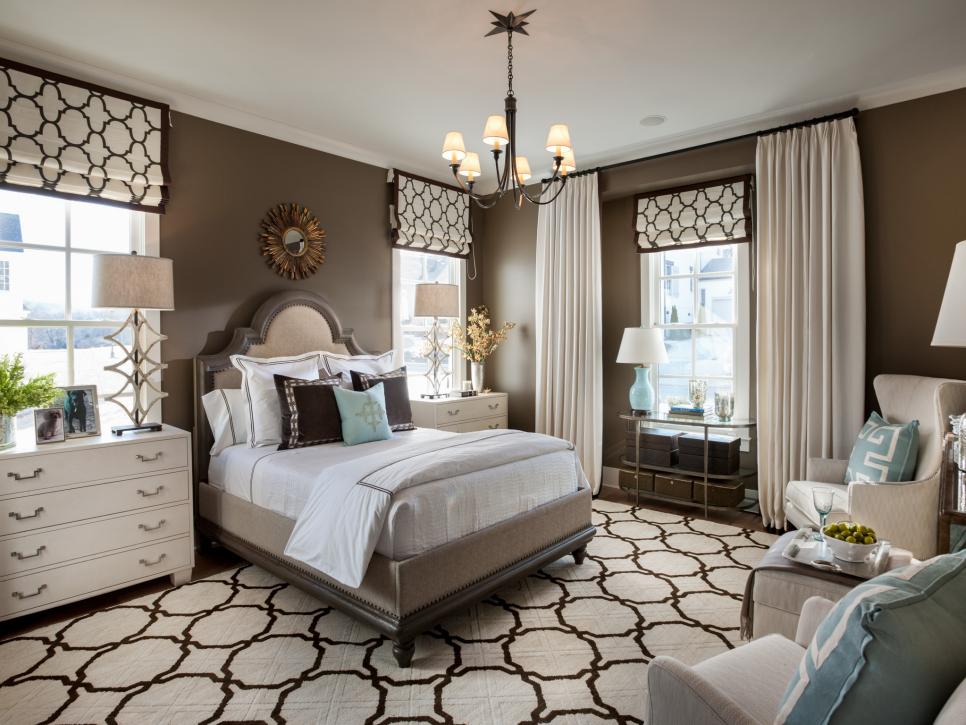 Dramatically simple
I bet this sounds even funnier. Yes, your room can be dramatic, at the same time simple, and still classy! You are only going to infuse a little bit of everything in just the right places without making the room look cluttered.
Use the space
Don't be scared to use the space, the only thing is to avoid cluttering. So buy as much, fix as much, decorate as much, but remember not to do too much.