As much as developing countries suffer from unemployment, developed countries do too. Unemployment is a factor that affects all and sundry; it is a worldwide reality, an economic condition in which individuals actively seeking jobs remain un-hired. National crisis, recession, and even the most recent global economic crisis has made it worse as it has become a huge threat to social development. Other causes of unemployment include increased population, rapid technological change, lack of education or skills and rising cost lead to financial, social and psychological problems.
Overpopulation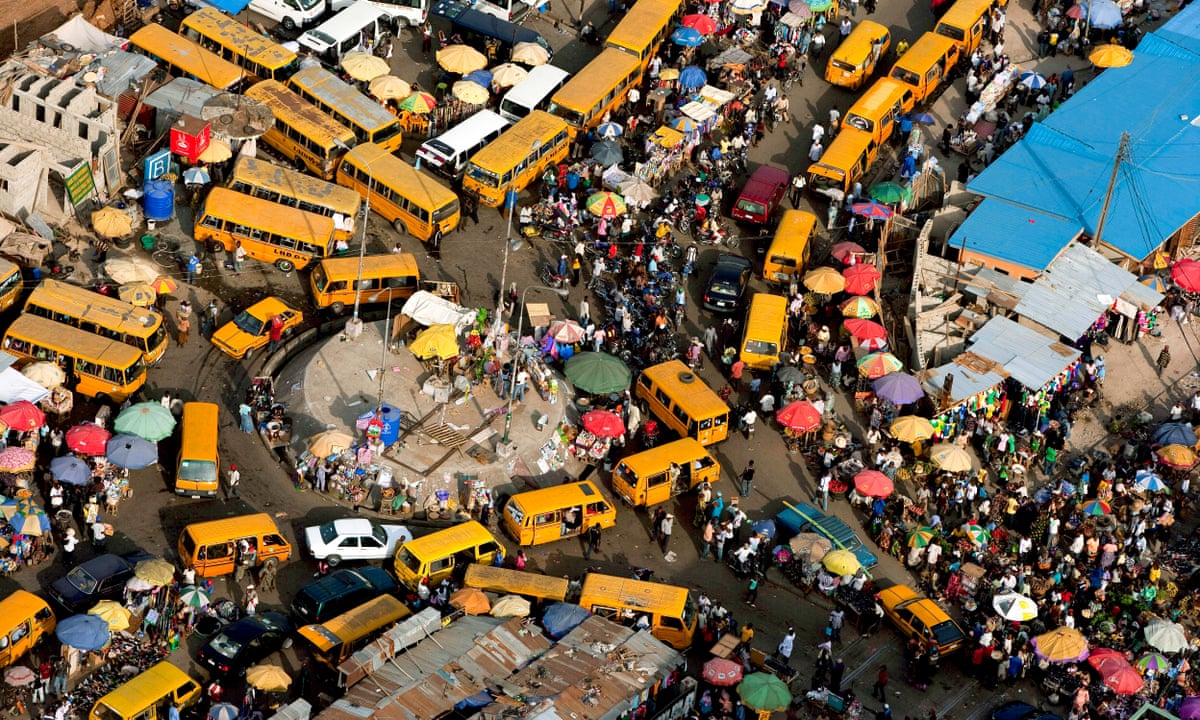 Overpopulation is one of the key causes of unemployment in Nigeria. The increased population which leads to higher unemployment rates. As the number of people who are looking for jobs is increasing, it is more difficult to arrange jobs for all these huge numbers of workers. In this situation the demand for work will be more than the available occupations. This will result in increased number of unemployed individuals.
Solution: A fair percentage of youths have resolved to entrepreneurial opportunities, by launching SMEs, acquiring new skills, and venturing into startups. So learn a new skill, start small, trust the process, and leverage every opportunity around you.
Technology and Innovation

The rate of technological advancement has its pros and cons. Although various innovation has improved every sphere and industry, accelerated several trends, there is a global rapid technological change which plays a big role in the increased unemployment problem. Lots of jobs that required quite a number of man-labor are now being carried out or altogether replaced by machines or other new technological channels. The new advanced technology replaced the low skilled or unskilled workers in different factories. This made production faster and more accurate, but it resulted in more unemployed people.
Solution: Evolve. Learn new things. As the world evolves with new changes and new ideas, try to also innovate by finding new ways to solve old problems.