Although we have several megacities in the world, we have listed below the top 10 biggest cities across the globe.
Tokyo, Japan
Population: 37,339,804
Tokyo  is Japan's capital and the world's most populous metropolis. It is also one of Japan's 47 prefectures, consisting of 23 central city wards and multiple cities, towns and villages west of the city center. The Izu and Ogasawara Islands are also part of Tokyo.
Delhi, India
Population: 31,181,376
Delhi, India's capital territory, is a massive metropolitan area in the country's north.
Shanghai, China
Population: 27,795,702
Shanghai, on China's central coast, is the country's biggest city and a global financial hub.
Sao Paulo, Brazil
Population: 22,237,472
São Paulo, Brazil's vibrant financial center, is among the world's most populous cities, with numerous cultural institutions and a rich architectural tradition. Its iconic buildings range from its neo-Gothic cathedral and the 1929 Martinelli skyscraper to modernist architect Oscar Niemeyer's curvy Edifício Copan.
Mexico City, Mexico
Population: 21,918,936
Mexico City is the densely populated, high-altitude capital of Mexico.
Dhaka, Bangladesh
Population: 21,741,090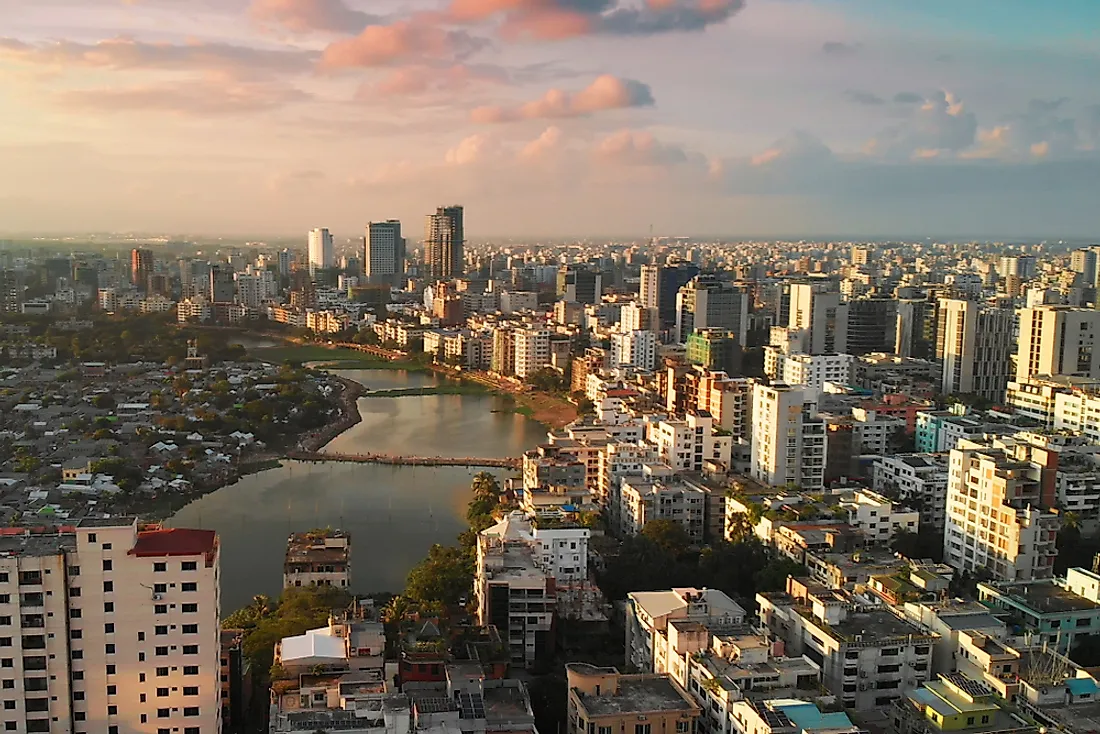 Dhaka formerly known as Dacca, is the capital and the largest city of Bangladesh, as well as the largest city in the Bengal region.
Cairo, Egypt
Population: 21,322,750
Cairo, Arabic Al-Qāhirah ("The Victorious"), city, capital of Egypt, and one of the largest cities in Africa.
Beijing, China
Population: 20,896,820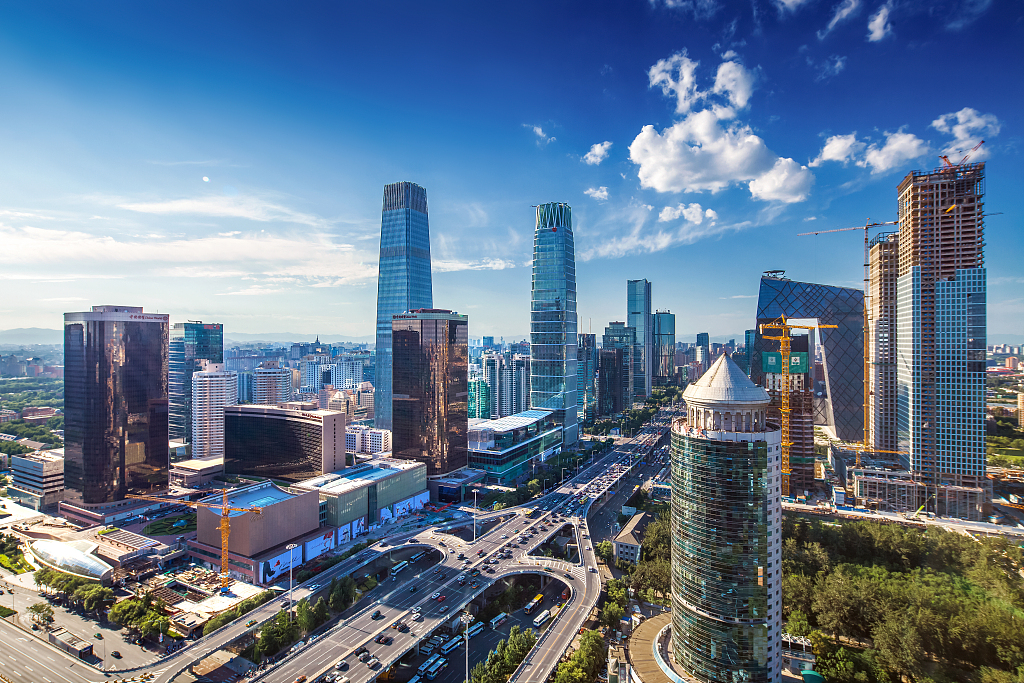 Beijing, the capital of China is situated 43.5m above sea level in north-east China. It is the second largest city following Shanghai
Mumbai, India
Population: 20,667,656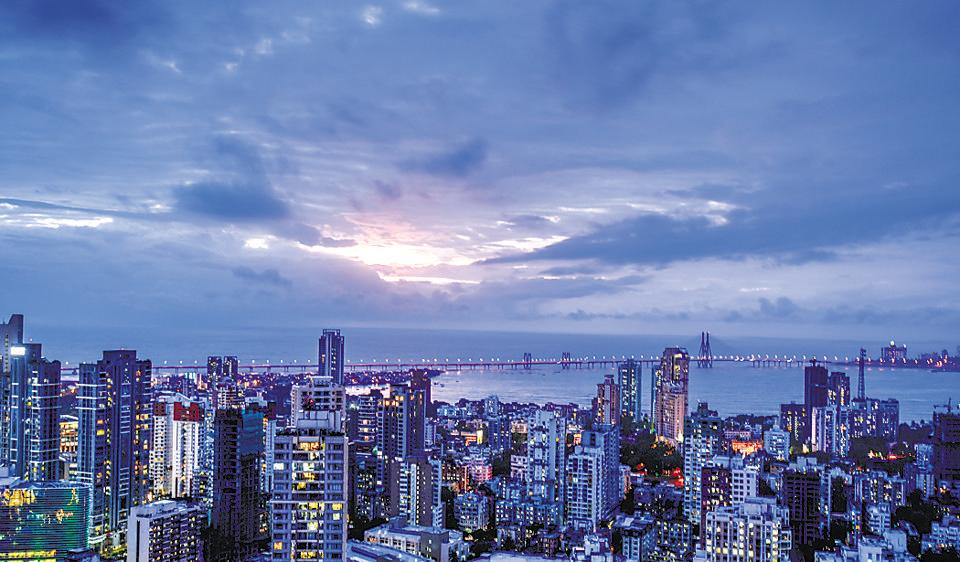 Mumbai (formerly called Bombay) is a densely populated city on India's west coast. A financial center, it's India's largest city.
Osaka, Japan
Population: 19,110,616
Osaka is a large port city and commercial center on the Japanese island of Honshu. It's known for its modern architecture, nightlife and hearty street food.