Japan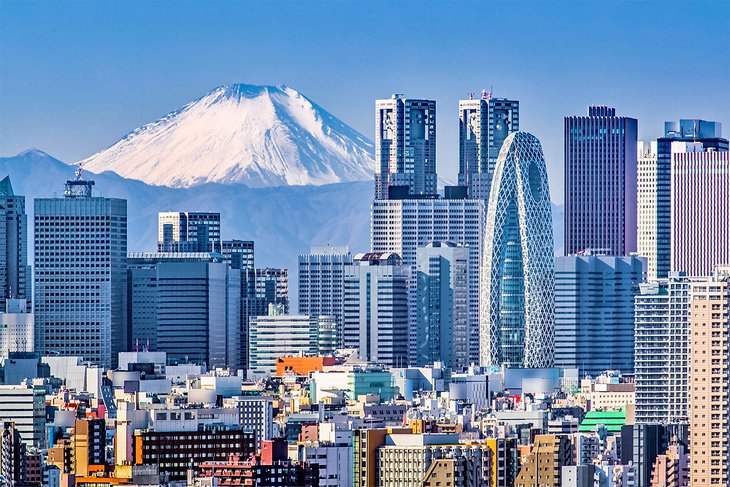 In addition to being one of the most prominent centers for business, Japan is visited due to its ancient culture. Tourists flock to Japan each year to experience its interesting heritage and history. The most popular places in Japan are its castles, temples, and Shrines. Moreover, Japan offers a wide variety in terms of food, as sushi, ramen noodles, Sukiyaki, Yakitori, and Yakiniku barbecue are the tourists' favorite eatables. Food trends such as Matcha tea and Matcha ice-cream originated in Japan, and it is famous for having KitKat available in many flavors such as Wasabi, strawberry cheesecake, and cinnamon cookie.
United Kingdom

The United Kingdom has always been a popular tourist destination. From the green hills of Wales, the mountainous terrain of Scotland, and the famous Cliffs of Moher to the fast-paced city of London, the United Kingdom offers something interesting for all kinds of tourists. In addition to being popular for its tourism, the United Kingdom is visited for its many prestigious universities and colleges such as the University of Cambridge and the University of Oxford among many others. Students from all over the world travel to the UK for their studies.
Malaysia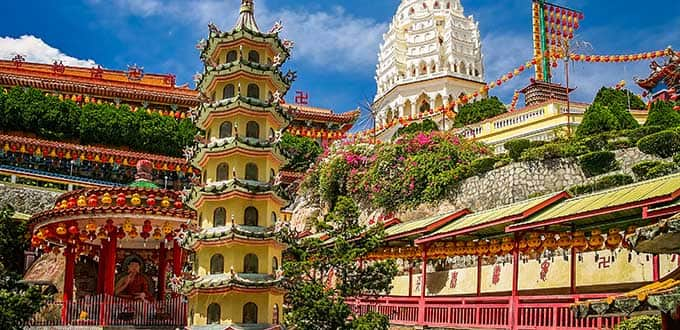 Malaysia has modern cities that are fully functional metropolitans in addition to perfectly preserves colonial architecture with its detailing. At the same time, Malaysia boasts several beaches which are considered to be among the most beautiful in the world and lush jungles that are popular for trekking among tourists.
Greece
Greece is known for its pristine beaches with pure water, serene lakes, and green meadows. On the other hand, Greece also has iconic parties called panigyri in the cosmopolitan Athens and Thessaloniki, where the cities seem to stay awake all night. The country also has activities such as deep-sea diving, rock climbing, and surfing in the summers. The country is one of the most authentic vacation spots.
Germany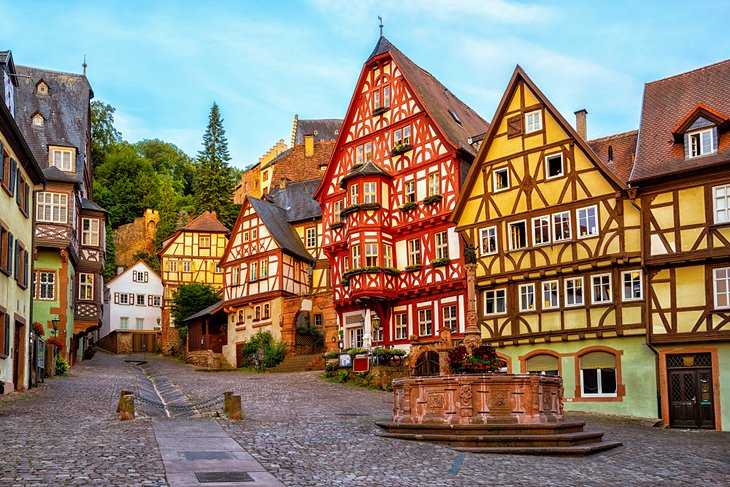 The country offers tourists activities such as attending the Berlin Film Festival, going on river cruises on the Maine and Rhine Gorge, and enjoy the world's largest beer festival and traveling funfair called the Oktoberfest. While some tourists enjoy exploring the German countryside, with its huge old castles and vast vineyards, others prefer the nightlife of the cosmopolitan city of Hamburg or admiring the classical architecture in Erfurt.
Thailand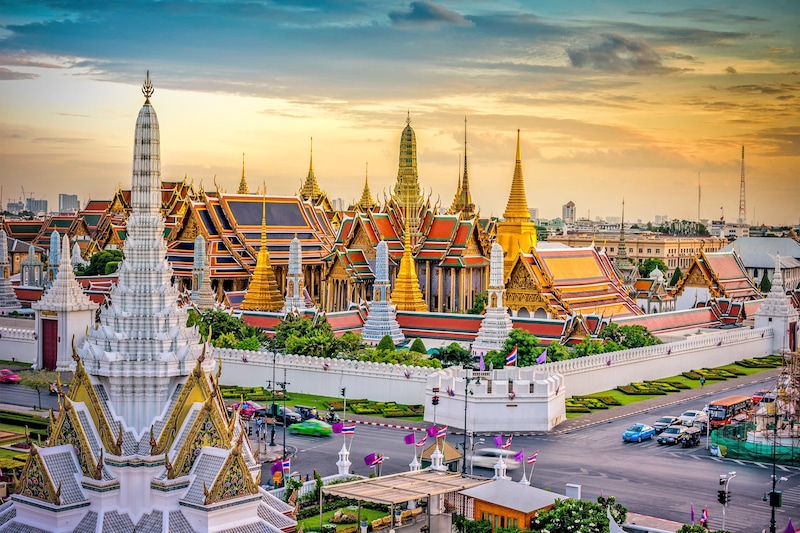 The country has beautiful beaches, magnificent views, and several breathtakingly lovely waterfalls. In addition to the natural beauty, the temples such as the Buddhist Wat Benchamabophit Dusit Wanaram, archeological sites like ruins of Ayutthaya, and historically important places such as Phimai Historical Park in Thailand are much visited as they depict the colorful history and culture of the country. Thailand's cuisine is exotic due to its distinct and strong flavors, which are reportedly derived from Chinese cuisine.
Canada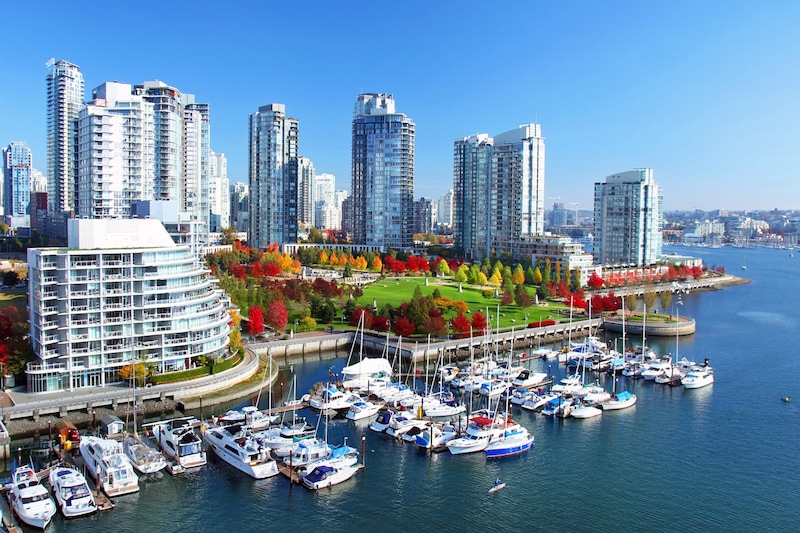 Canada is most popular for its natural beauty such as Dinosaur Provincial Park, Canadian Rocky Mountain Parks, and the world-famous Niagara Falls. In addition to the natural attractions, Canada's large cities such as Montreal, Toronto, and Quebec City are visited for their liveliness, museums, and the friendliness of their people. Activities such as attending festivals and theaters, and river rafting are common in Canada.
Hong Kong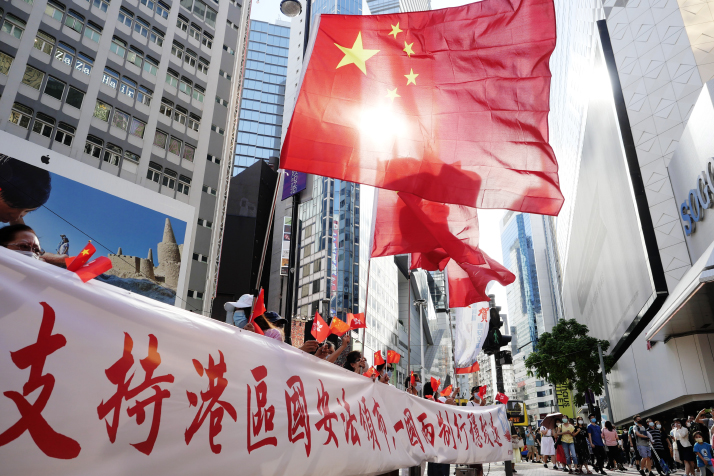 The country's most prominent cultural aspect is its food, as the country offers authentic food that is native to countries such as Japan, Korea, India, Thailand, and even Africa.
The people of Hong Kong live a Western-inspired life with the Chinese culture embedded in them, which outsiders find most interesting. Moreover, Hong Kong is a popular country for initiating business ventures, too, as it offers a strategic route to Chinese markets and is essentially an international logistics hub for trade across Asian countries. The government of Hong Kong, too, offers significant support to startups and SMEs such as financing for equipment installation and low taxes to allow for fast business growth.
Portugal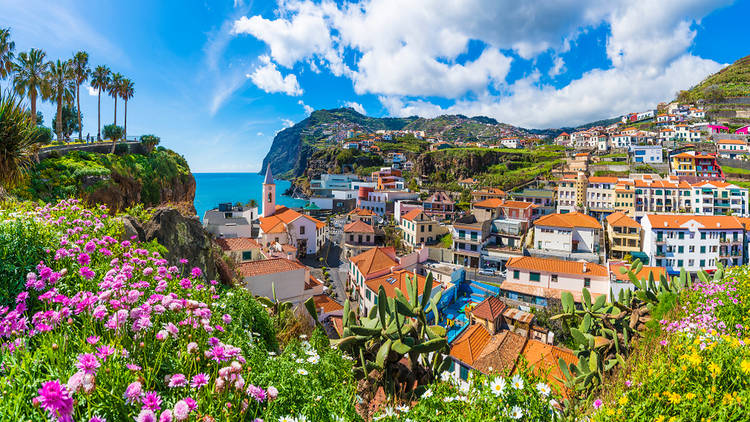 Portugal is among the more luxurious travel destinations. Portugal is visited mainly for its warm weather, awe-inspiring natural landscapes, and pristine beaches. The world-famous Portuguese cuisine and the historic cities in the country such as Angra do Heroísmo with its maze of winding alleys also draw visitors to Portugal.
Austria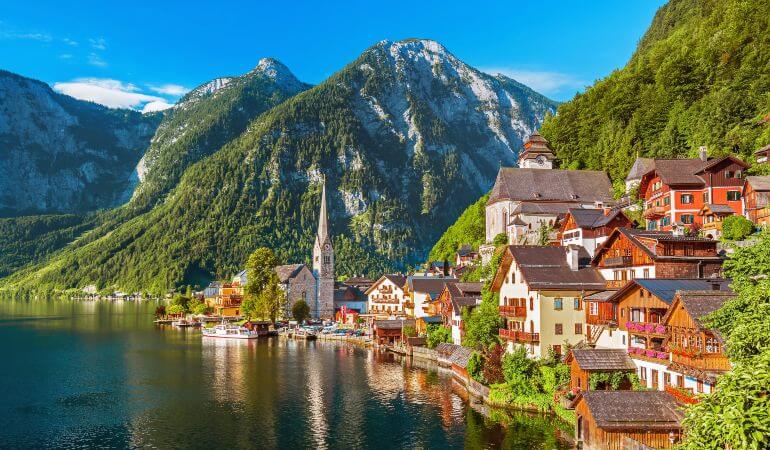 The palaces and Baroque and Art Nouveau buildings in the country inspire awe in the tourists who visit them, while Austria's snow-covered Alps, mountains, caves, and green hills present a vision for nature enthusiasts. Austria gives great importance to music; there are many free concerts in the cities of Vienna and Salzburg that tourists often enjoy.