High blood pressure and Hypertension is not a thing for the "old", neither does it have anything to do with age. Even young people can be prone to increased blood pressure due to both external and internal factors. A very high percentage of people ignore high blood pressure and its tendencies until it births some other health complications like heart diseases, kidney damage, or stroke.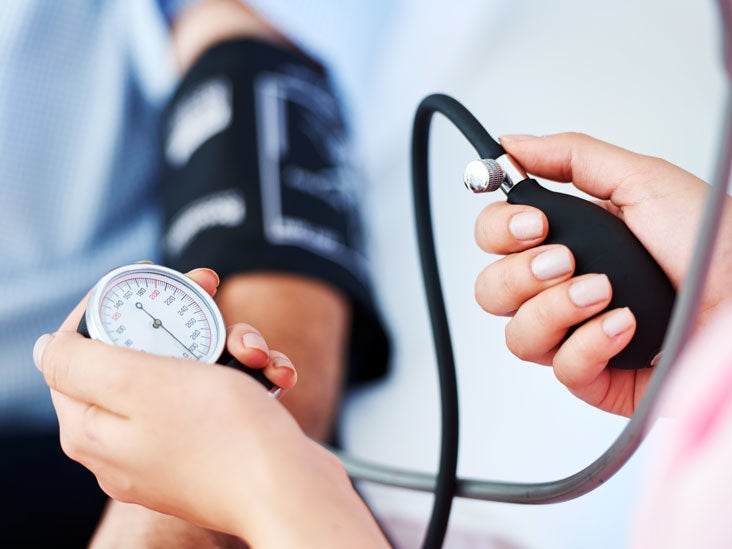 You really, seriously, importantly need to always check because you may not have symptoms
Most people with high blood pressure have no signs or symptoms, even if blood pressure readings reach dangerously high levels. To safeguard your health, besides keeping up with your vitamins, you also need to constantly check and be aware of how your heart is doing.The official standard for high blood pressure recently changed, with the threshold lowered to 130/80 mmHg. As guidelines and treatment parameters shift, you may not know whether you have high blood pressure or how to even safeguard your health.
Unless you're experiencing the medical emergency known as a hypertensive crisis, you're unlikely to have symptoms that serve as high blood pressure warning signs. For most people, untreated chronic high blood pressure will slowly but steadily do its damage over time.
Hypertensive crisis is when blood pressure rapidly spikes to readings of 180/120, according to AHA guidelines. Severe headache, shortness of breath, nosebleeds and acute anxiety may be accompanying symptoms. Hypertensive emergency encompasses the elevated blood pressure reading along with symptoms such as chest or back pain, weakness, numbness or difficulty speaking.
Risk factors of hypertension
Age: The risk of high blood pressure increases as you age. Until about age 64, high blood pressure is more common in men. Women are more likely to develop high blood pressure after age 65.
Stress: High levels of stress can lead to a temporary increase in blood pressure. Stress-related habits such as eating more, using tobacco or drinking alcohol can lead to further increases in blood pressure.
Certain chronic conditions. Certain chronic conditions also may increase your risk of high blood pressure, including kidney disease, diabetes and sleep apnea.
Family history: High blood pressure tends to run in families and can be passed genetically.
Lack of physical activity: People who are inactive tend to have higher heart rates. The higher your heart rate, the harder your heart must work with each contraction and the stronger the force on your arteries. Lack of physical activity also increases the risk of being overweight.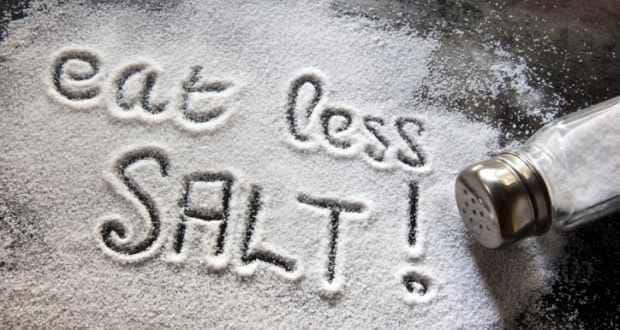 High salt diet, and low potassium diet: Too much sodium (salt) in your diet can cause your body to retain fluid, which increases blood pressure. Meanwhile, Potassium helps balance the amount of sodium in your cells. A proper balance of potassium is critical for good heart health. If you don't get enough potassium in your diet, or you lose too much potassium due to dehydration or other health conditions, sodium can build up in your blood.
Health Complications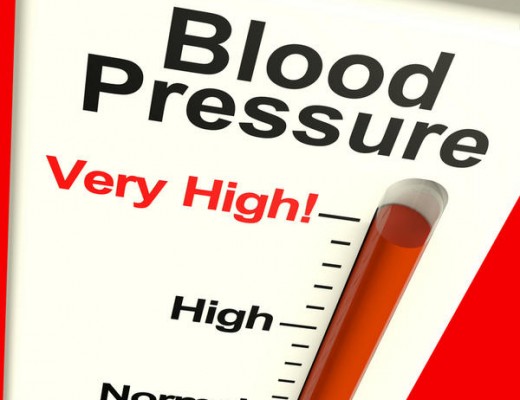 The health implications of high blood pressure and hypertension includes Heart attack or stroke.
Aneurysm.
Heart failure.
Weakened and narrowed blood vessels in your kidneys.
Thickened, narrowed or torn blood vessels in the eyes.
Metabolic syndrome.
Trouble with memory or understanding.
Dementia.